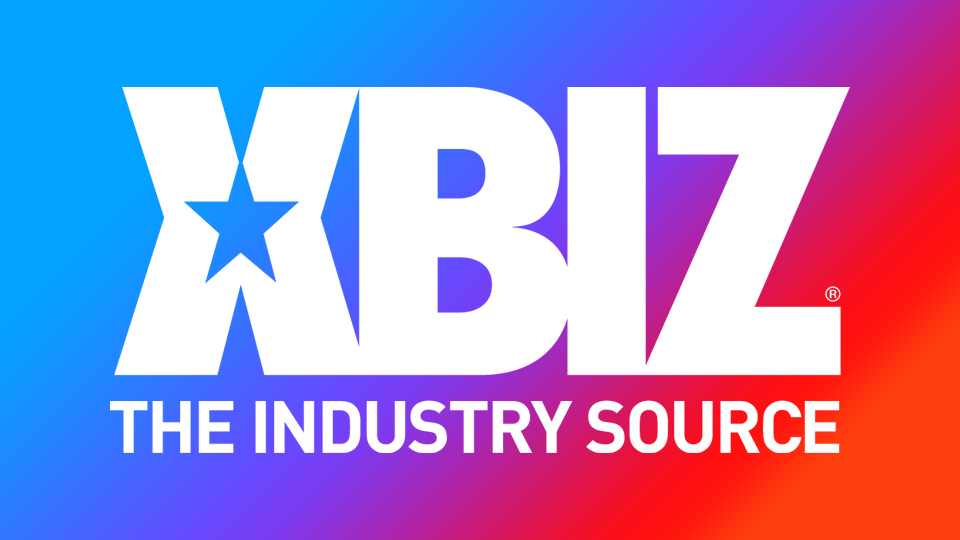 LOS ANGELES — Nexxxt Level Talent has announced the signing of Lilly James to their roster.
Jonathan Morgan, co-owner and agent, offered this about signing Lilly James: "Lilly is an amazing woman with genuine lust to perform in the adult industry. Lilly's entering as a fit MILF who will undoubtably turn heads when the fans see her perform. We are excited to have her with the agency and be a part of her entry in the adult entertainment business."
James expressed excitement about her choice for representation. "I chose to go with Nexxxt Level Talent because of the professionalism," she said. "The extensive time to get to know me to make sure that this is something that I really wanted to do and to make sure I would be a good fit for the agency. This agency is on a whole other level than the rest."
She went on to add, "I wanted to join the adult film industry because I really, really, really love sex. I love the thought of having sex with beautiful men and women on film knowing that people will be watching and taking pleasure in my performance. My ultimate goal for my adult film career is to make movies that are enjoyed by both men and women and help them achieve their ultimate sexual satisfaction."
To book her, click here.