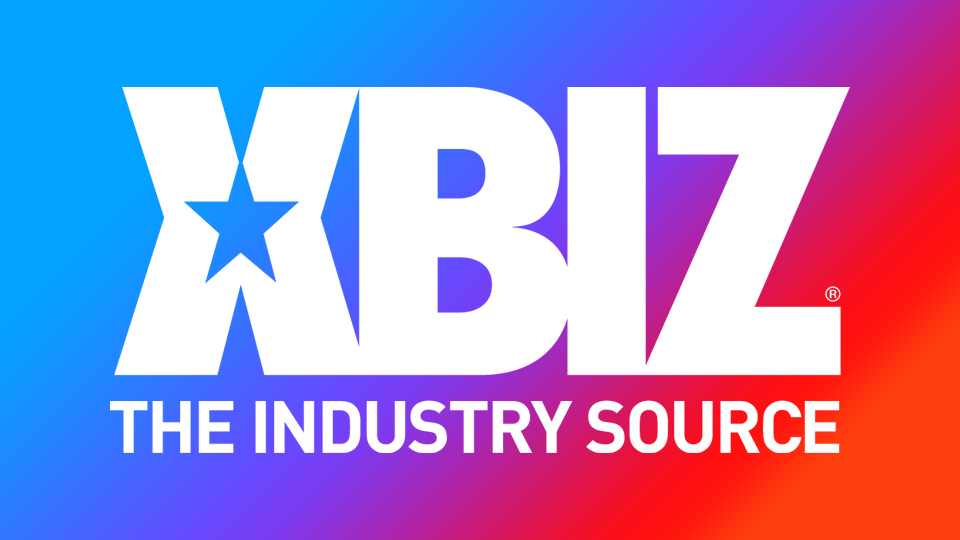 LOS ANGELES — Mistress Justine Cross has announced she will permanently close her BDSM playspace Dungeon West on October 15 due to the ongoing pandemic; sister location Dungeon East will remain open.
"This is the best decision for myself and my business moving forward during the pandemic that continues to ravage my country and city," she explained. "Unemployment in L.A. is at 20% and much of that is tied to the film industry that cannot safely start back up in any real way anytime soon."
"This space was always meant to be used by myself and others, and with all my business moving entirely online, and rentals at an all-time low, it doesn't make sense to have such a fancy storage unit for my floggers," she continued. "We all had so many amazing times here; of course, there's mixed feelings with it closing, but I still have this other dungeon, Dungeon East in DTLA, home to the infamous 'YES MISTRESS' sign."
The venue has hosted a wide array of shoots and high-profile events and was named Time Out Guide's Best Dungeons in Los Angeles and placed 2nd for Best Dungeon in the Bondage Awards, among other honors.
"It's also been a space for world famous Dommes to session and shoot as well as lifestyle couples to play and throw private events," said Mistress Cross. She exorted the community to throw its support behind the venue one more time.
"Please rent from here," she urged. "You have six weeks. Many of you have been following us for years and haven't been here. Now is your chance— your last chance."
"Please come to our 'Everything but the Domme Sale' October 17 and 18, which will be posted on Eventbrite. We are not selling the St. Andrews Cross, bondage bed, spanking horse and canopy bed. Everything else must go," she continued. "Please share that we are closing and having a sale to people you think would be interested."
Find additional details about Mistress Justine Cross here. Follow Dungeon West online and on Twitter for the latest updates.