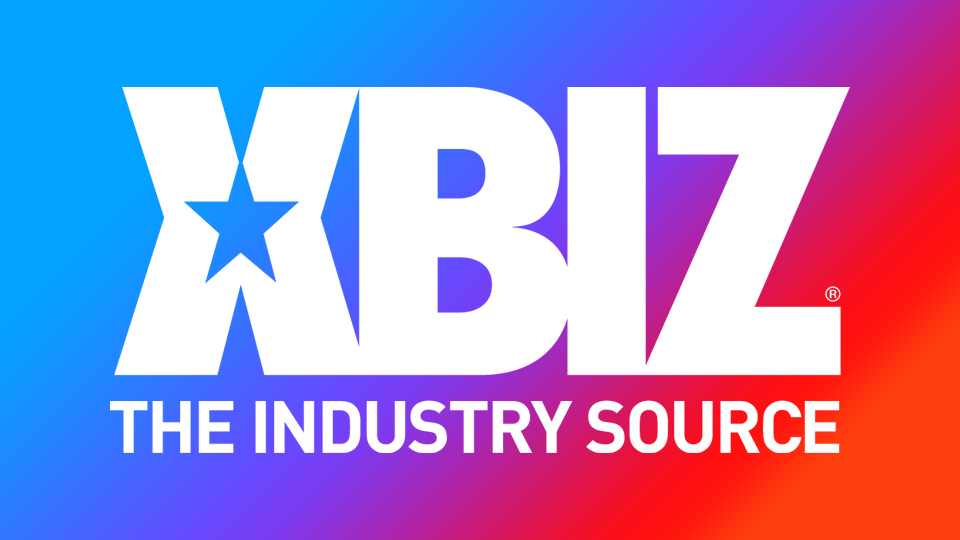 MIAMI — Joslyn Jane has updated her ManyVids store with a new G/G scene, "Oily Tit Worship With Annabel Redd."
"There's some oil in this house! There's some oil in this house!" chanted Jane's rep, John "The Cat" Robie. "Jane's new release, co-starring Annabel Redd, features the two naturally-busty performers having a meeting of the mammaries."
"What have we got?" asked The Cat. "I'll tell ya — lots of bouncing, licking, pinching and slapping — not to mention an application of baby oil so generous that viewers might fear a slick off the south Florida coast!"
Jane waxed enthusiastic about her co-star in this lubricious extravaganza.
"Annabel is such a pleasure to work with," she offered. "She has beautiful, natural breasts and I think the fans are really going to enjoy seeing them all oiled up!"
To watch "Oily Tit Worship With Annabel Redd," click here.
For more from Joslyn Jane, follow her on Twitter.