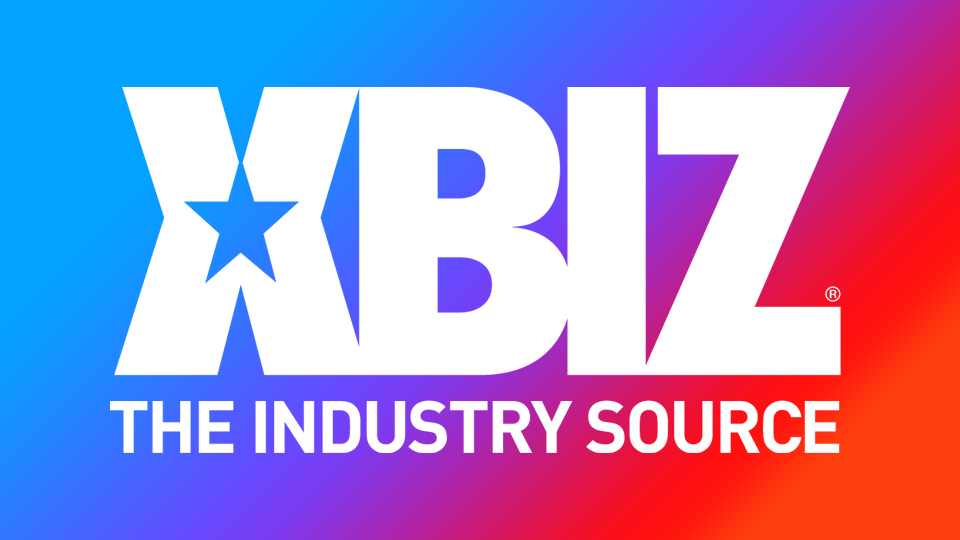 LOS ANGELES — Zoe Sparx and Calvin Hardy co-star in "The Secretaries: Disciplined," directed by Stuart Canterbury, and forthcoming form Bizarre Entertainment.
"Stuart has been making quality films for over 30 years and hasn't lost his touch with this latest film!" said a rep. "He brings back a classic directing vibe with today's top stars like Zoe and Calvin."
"Stuart Canterbury works his magic again producing, writing and directing an ode to the lighter side of BDSM in the work space," the rep added.
Calvin Hardy said he "had a fantastic time making this movie. To me, it was a perfect mix of '50 Shades of Grey' meets 'The Office.' Stuart's brilliance and vision for a magnificently written script is unparalleled."
Zoe Sparx declared herself "super excited to be on the box cover and loved making this movie too. My time on set was great. The whole day ran super smooth and my time with the director and his crew was simply awesome."
"I absolutely loved the care put into filming this show, it was impressive," Sparx enthused. "I'm really excited to share this movie with my fans."
For more from Zoe Sparx and Calvin Hardy, follow them on Twitter.