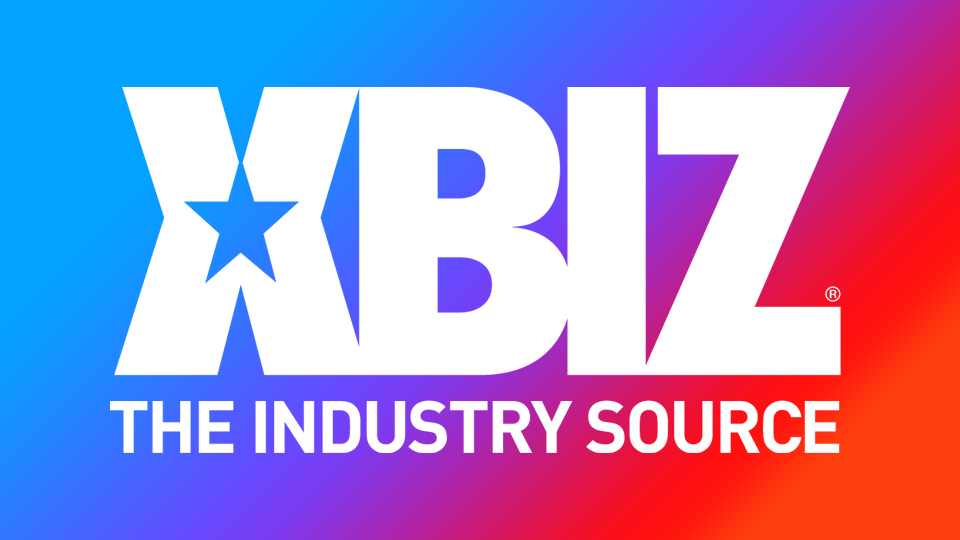 LOS ANGELES — Marilyn Sugar stars in a POV virtual reality reimagining of a well-known fairy tale in "Little Red Riding Hood: Time to Ride That Lumber Cock."
The immersive VR porn fantasy inside invites the viewer to adopt the role of a lumberjack visiting the red-hooded starlet from the story and discovers something "extremely interesting about her," a rep explained. "You see, the girl who will be looking for her grandma — just like she did in the original tale — will eventually come to your house to ask around whether you have seen her. She will offer you something tasty to eat from the fruits that she has found in the forest [and] accidentally allow you to discover the little glittering dildo toy that she is hiding in her basket."
Roman Lit, producer for VR Bangers, praised the concept.
"Having sex with a Little Red Riding Hood was the idea that we have had in our heads for a while now, and I am happy, thanks to our European division, that we were finally able to pull it off," he said.
"It was actually quite challenging to find an appropriate place to produce this latest VR porn movie, but when we successfully secured the spot in the Czech Republic, we could already begin the production," continued Lit. "Marilyn is cute and utterly charming, so she was a great choice for this VR porn video. Wear your VR headset and watch it to find out whether you agree with me or not."
Content tags for the 44-minute scene include "Babe," "Blonde," "Blowjob," "Cowgirl," "Creampie," "Curvy," "European," "Natural Tits," "Small Tits," "Stockings" and "Vibrator."
Click here for additional details and a preview for "Little Red Riding Hood: Time to Ride That Lumber Cock." Folow VR Bangers on Twitter.