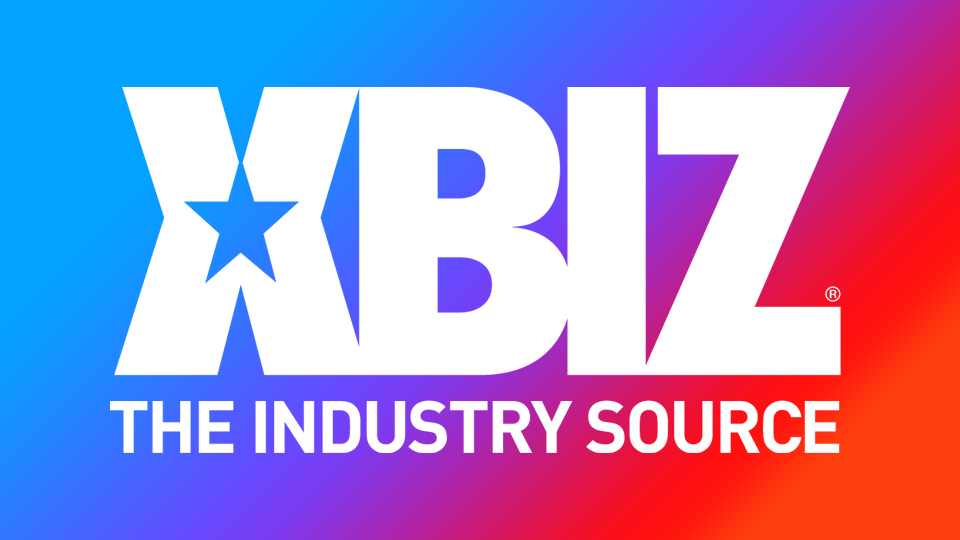 VENICE, — Brandi Love stars in Sinful XXX's "Room Full of Mirrors," co-starring Steve Q.
"Brandi was looking at an adult site and seeing how many hits other people's videos were getting, and she wondered if she might make videos with her man and get the same response," said a rep.
"She set up some cameras and sexy lighting in the bedroom, and she and Steve Q express themselves in their usual passionate way," the rep continued. "As piano music plays in the background, they kiss and fondle each other softly before slowly taking things to the next level."
To watch "Room Full of Mirrors," click here.
For more from Brandi Love, follow her on Twitter.