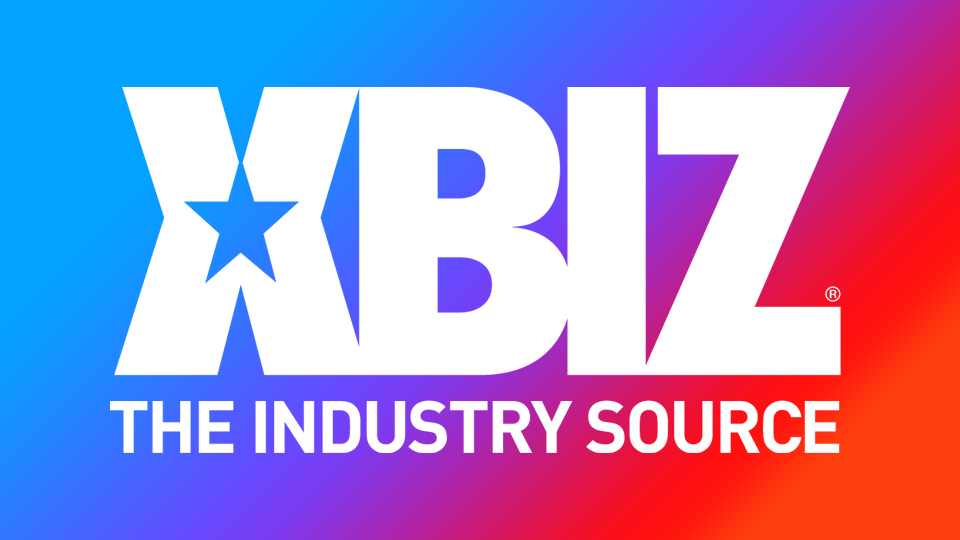 LAS VEGAS – Isabella Nice is the latest guest on the "More w/Mo" podcast, hosted by Mo Reese.
"For new fans, Isabella's visit to the podcast will serve as the perfect introduction to the starlet who is on everyone's minds," a rep said. "But seasoned fans might learn a thing or two, as Isabella discusses her career, including the fact that Mo was working on the set for her first-ever shoot."
"Isabella also discusses non-industry related topics, such as the sports of cheerleading, archery and gymnastics. You'll earn what Isabella loves to binge watch on Netflix and one of her favorite shows, 'The Sopranos,'" continued the rep.
To listen to "More w/Mo," visit SoundCloud and other major podcast platforms; new episodes drop on Thursdays.
For more about Isabella Nice, who is repped by East Coast Talents, follow her on Cameo and Twitter.