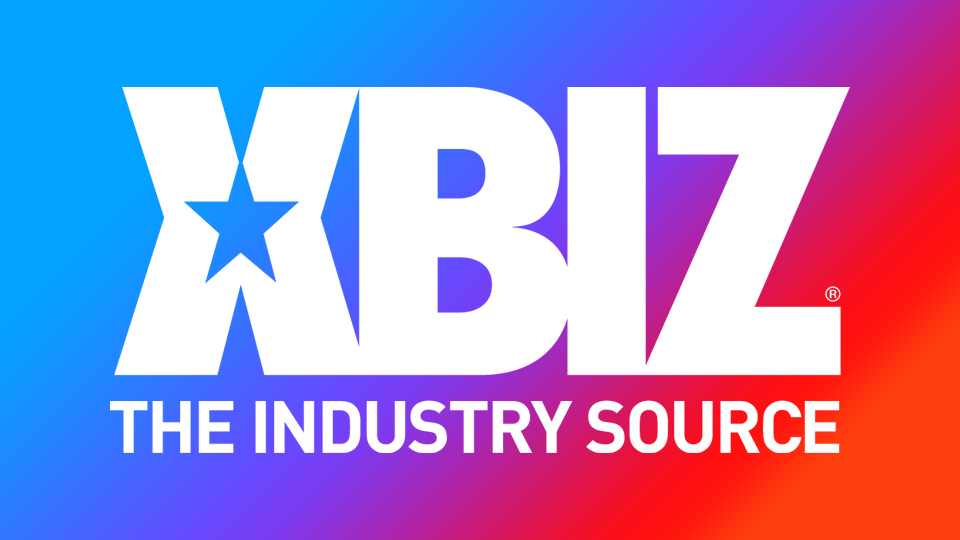 VENICE, Calif. — Avi Love and Charles Dera co-star in ToughLoveX.com's "Karl's World 7."
The title is the latest to chronicle the adventures — and misadventures — of Dera's character Karl Toughlove, described as "a leather-wearing, cigar-chomping, shades-wearing, bossy son of a bitch."
The scene with Love is a spoof on the TV show "To Catch a Predator" (though with everyone of legal age), with reporter "Chris Handsome" entrapping Toughlove into an embarrassing situation.
"When he went to Avi's he thought he was meeting up with a thirtysomething lady," a rep explained. The reporter then embarrassed Toughlove by asking him if he "would send a text like this to a girl half your age?" before introducing him to a willing — and most definitely twentysomething — Love.
To watch "Karl's World 7," click here.
For more from Avi Love and Charles Dera, follow them on Twitter.