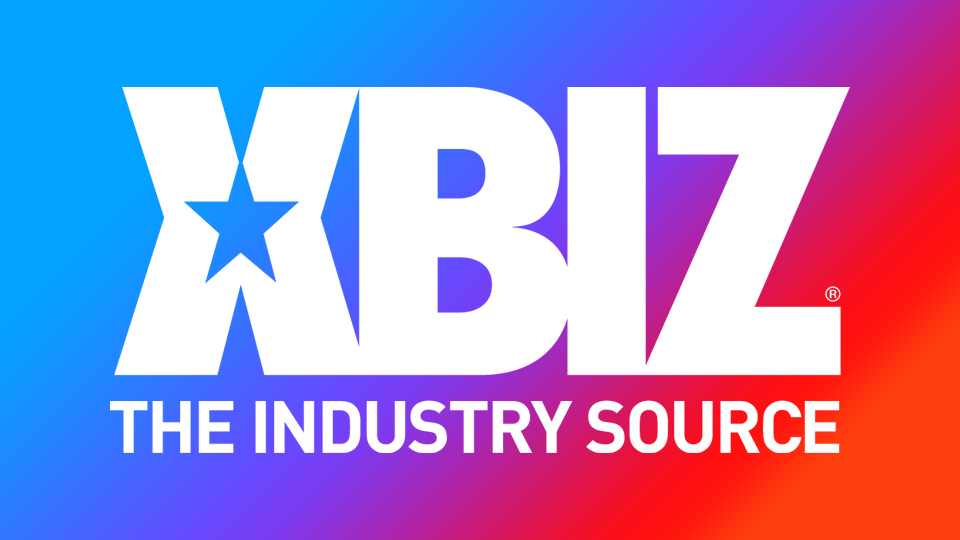 LOS ANGELES — SLR Originals has announced the release of a new VR scene, "Stretching Out With Charlotte Sins," which is now available.
The scene can be viewed in 6K at 60FPS, with a 200-degree fisheye field of view, here.
According to a rep, "In this brand new scene, you let this 24-year-old cutie take control of your body for the ultimate post-game workout.
"She begins with some unmissable stretching, showing off her jaw-dropping long legs, before stretching out your private parts using her cute little mouth then moving onto the pounding of a lifetime," they added.
For more, visit SexLikeReal.com.