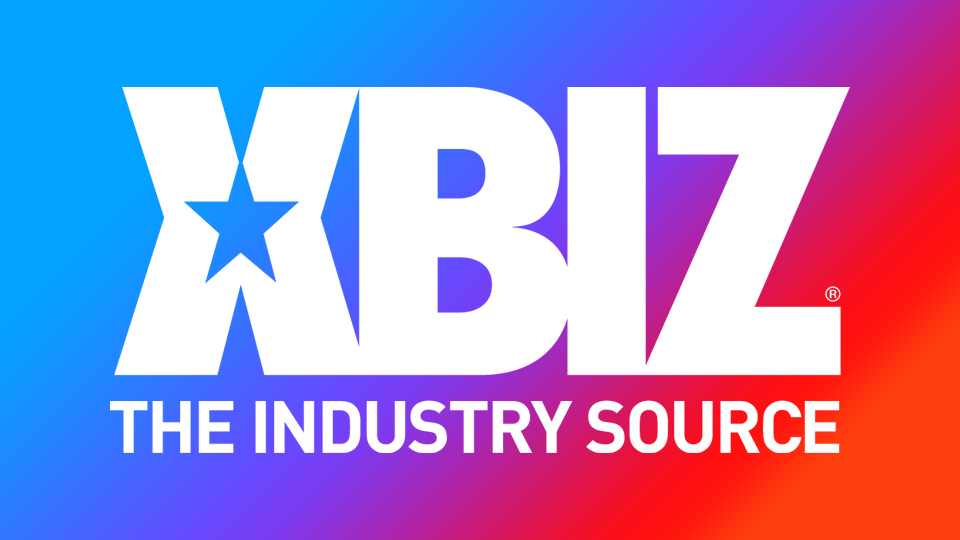 MIAMI — Valentina Jewels returns to SisLovesMe.com with a new scene, "Cousins Can Share," co-starring Arietta Adams and released today.
"Valentina is excited that her cousin, Arietta, is coming to visit," said a rep. "They have always been close, but when they realize they both have the hots for Valentina's stepbrother, they become even closer."
"These two sexy sirens will provide Valentina's stepbrother, Johnny, with an experience he'll never forget!" the rep enthused
Jewels described her role in "Cousins Can Share" thusly: "I'm always the slutty stepsister at SisLovesMe, so I was excited for the opportunity to share with Arietta Adams. She was a pleasure to work with and I'm looking forward to working with her again!"
To watch "Cousins Can Share," visit SisLovesMe.
For more from Valentina Jewels and SisLovesMe, follow them on Twitter.