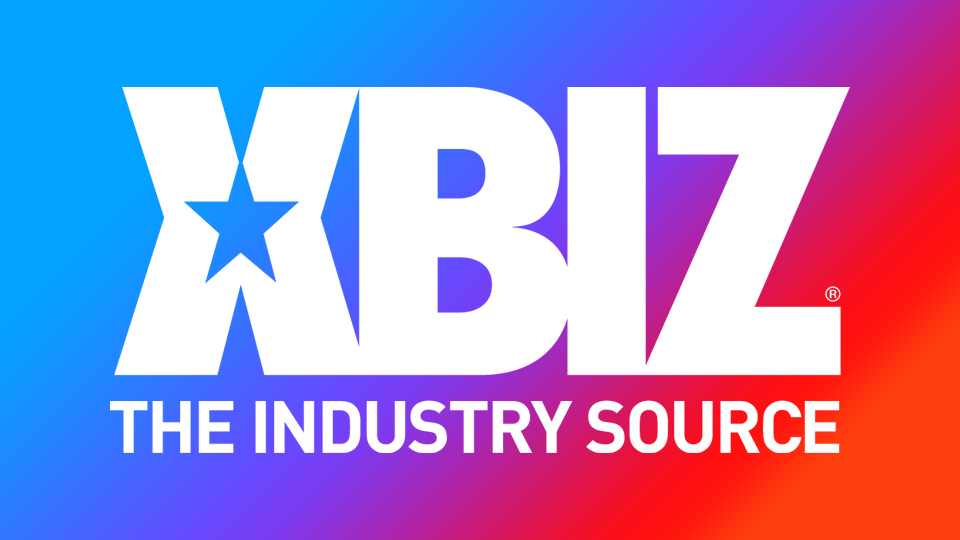 LOS ANGELES — Four helpings of self-produced content from Next Door Homemade mark the studio's updates for September, in addition to new scenes from imprints NextDoorBuddies and NextDoorRaw.
The self-produced content includes Michael Jackman in the self-explanatory "Jackman Takes a Huge Dildo"; Johnny Hunter and Jax Thirio in "Jax Fucks Newcomer Johnny"; studio exclusive Jake Porter starring in "Jake Fucks His Mannequin"; and Dakota Payne with Logan Stevens in "Dakota Tops Logan."
Zak Bishop appears opposite newly signed exclusive Dacotah Red in "Don't Stop" for NextDoorRaw, which is set for September 16; popular stars Adrian Hart and Jack Hunter pair off in "FWB," which goes live September 18.
Click here for previews and additional information and follow Next Door Studios on Twitter.