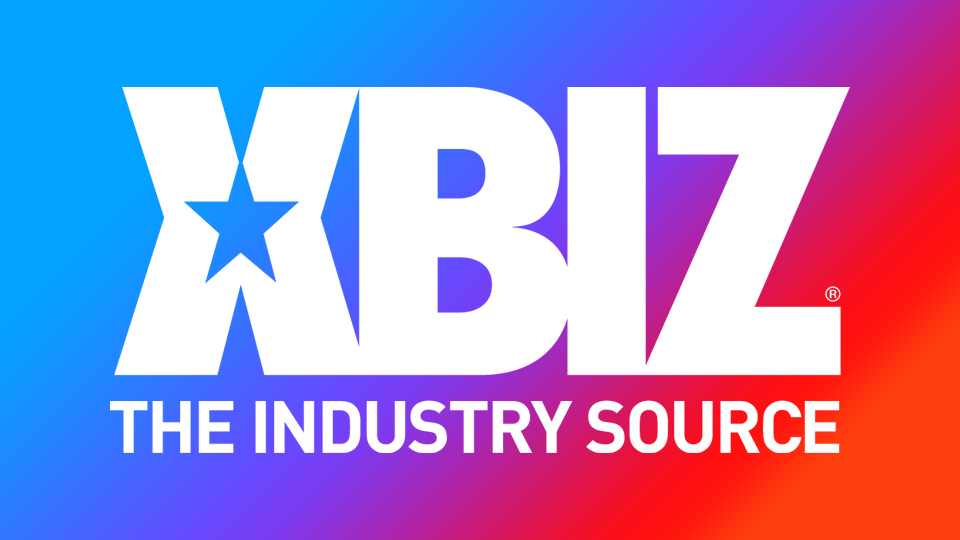 MIAMI — Angel Youngs stars in a new DickDrainers.com, in a performance that led to a three-scene exclusive contract with the studio
"With a name like Youngs, what you see is what you get," company rep Richard D. Rainer told XBIZ, calling from his Belize offices. "The anecdote is of the droll variety: Branden was heading out to go to the store, and what does he see in his hallway? Jiminny Crickets! If it's not a young hottie wearing fishnets and a see-thru beach dress with the most enticing bikini underneath. Turns out she was supposed to go the beach, but — cue tiny sax and violins — she lost her phone and can't find her friends!"
"Now, being a gentleman," Rainer continued, "Branden ain't gonna let a pretty girl just sit in the hallway. Oh no, he knows a spot that'd be a bit more comfortable. His spot, to err on the side of precision. Angel, or so she calls herself, starts getting more comfortable and takes off her beach dress, revealing herself more like her namesakes (the Renaissance masterpiece variety — by Botticelli, or perhaps Raphael — rather than an angel from the Torah, which would be rather terrifying)."
"This trompe-l'oeil angelic visitation reveals to Branden — and the credit card companies — that it's her 18th birthday. And, wouldn't you know it, she's only been with silly boys before, and never with a strong urban man."
"At that point Branden pinches himself, asserts he is not dreaming, and allows the ways of nature to take over the scenario," Rainer concluded.
Angel Youngs had this to say about her experience: "I love working with Branden. I followed him on Twitter, and we would comment on each other posts, and then one day he DMd me. He's always been my favorite porn star and I love his dick, so the experience was pretty great."
The feeling, alas, was mutual. "With her angelic looks and smile, all-natural Double Ds, and kinky mindset, Angel is a natural for DickDrainers.com" said her co-star, DD producer Branden Richards. "We are thrilled that we're able to showcase her and help get her name out there as she begins what certainly looks like a very promising adult career."
"2002 must have been — like the Chairman of the Board, Mr. Francis Albert Sinatra, once sang — a very good year: she's already blessed with Double Ds and the sexual skill set of someone who's been performing for a while," Richards added. "And she's an absolute joy to have on set, something that lots of talent and producers will discover very soon! We can't wait 'til you see the other magic we have created!"
Youngs' exclusive contract with DickDrainers.com runs until the end of October.
To watch "18 Year Old Angel," visit DickDrainers.
For more from Angel Youngs and DickDrainers, follow them on Twitter.