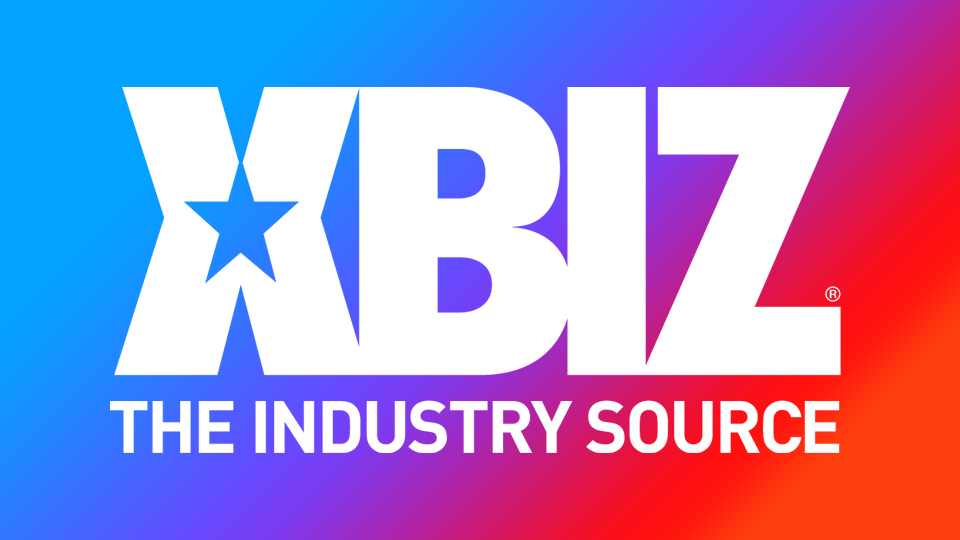 LOS ANGELES — SLR Originals has announced the release of a new VR scene, "The Longest Ride With Adriana Chechik," which was captured by director Alex Nash and director of photography Evan Redstar.
Nash teased, "Adriana as a cowgirl riding a horse, what could be sexier? She's a truly phenomenal performer — she gives it her all until the very last second of the scene. Her skills are so high level, they make every scene she records completely unforgettable. We decided to surprise her in this scene by bringing in a real horse for the intro; she was very excited!
"She is the absolute queen of squirting," he continued. "The last time I worked with her, she destroyed our VR camera with it, so this time we fully protected it, meaning you can enjoy Adriana squirt right into your face!"
To watch the scene, which is available in 5K at 60FPS courtesy of the SexLikeReal camera rig, click here.