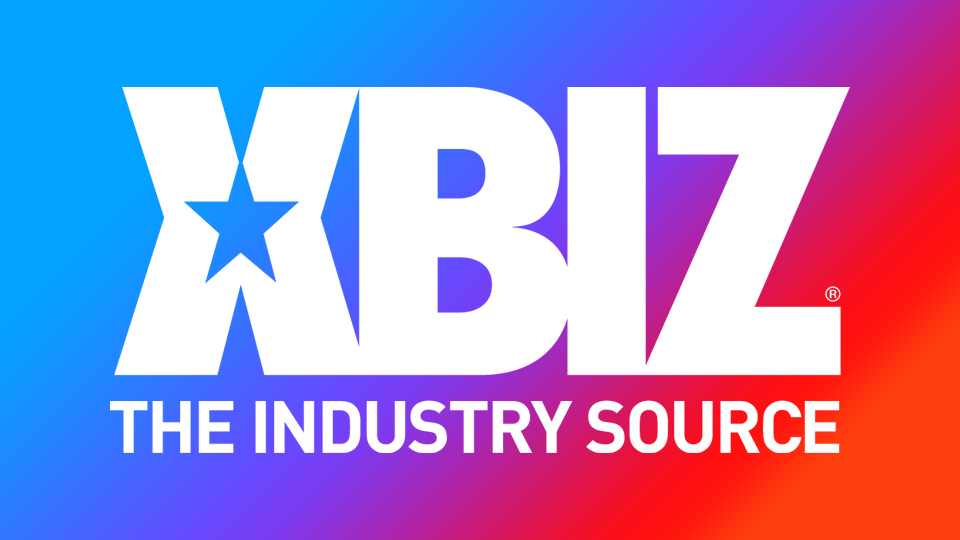 LOS ANGELES — Ray Ray, Sommer Love and Abbie Maley are recent guests on "The Anthony Rogers Show."
Ray discusses her love for gang bangs, being a veteran, and recently joining the porn industry at 27.
Host Anthony Rogers interviews Ray with Tim Gartin to ask her questions about her career, life, and family. Both hosts are Republican candidates in Missouri and mention this on the episode.
"It's refreshing to hear women in the industry care about health," a rep said, "and the panel describes Ray as 'very business'."
Sommer spoke with the hosts about the cannabis industry and her background. Maley spoke about getting in the industry after a breakup.
To listen to "The Anthony Rogers Show," click here or visit any major podcast platform.
For more on Ray Ray or "The Anthony Rogers Show," follow them on Twitter.