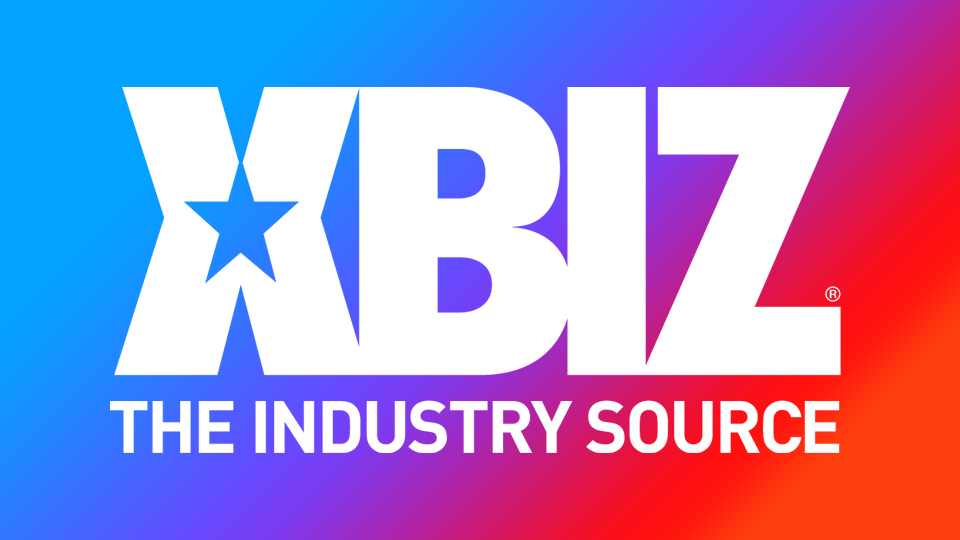 LOS ANGELES — Brandi Love is promoting a series of upcoming CamSoda show and has restocked her OnlyFans profile with new content.
"With the world sputtering back to a start, Brandi is plowing ahead," a rep enthused. "Not only is she playing well with others by shooting like crazy, she's satisfying fans in the here-and-now via frequent cam shows and OnlyFans updates."
Here are the next 11 CamSoda livestreams:
September 17, 5 p.m. (PDT)
September 28, 6 p.m. (PDT)
September 30, 5 p.m. (PDT)
October 5, 7 p.m. (PDT)
October 10, 5 p.m. (PDT)
October 17, 5 p.m. (PDT)
October 19, 7 p.m. (PDT)
October 21, 5 p.m. (PDT)
October 23, 5 p.m. (PDT)
October 26, 7 p.m. (PDT)
October 28, 5 p.m. (PDT)
The star is also posting "tons of hot, new and exclusive content on OnlyFans," said the rep, "and this week will bring even more since she's shooting in Las Vegas, so she's already dressing up, in the mood and there are none of the obligations of home to distract her."
Love expressed enthusiasm about her current work efforts.
"Everyone I've worked with has been super-ready to go, and I feel the same," she said. "We need to get out, we need to get to work and we need to get laid — and for adult performers a lot of that can be the same project. I know a lot of this content won't be out for a while, so I'm keeping the camming and OnlyFans hot to keep everyone happy, including myself."
Nexxt Level Talent represents Brandi Love; visit her booking profile and follow her on CamSoda, OnlyFans and Twitter.