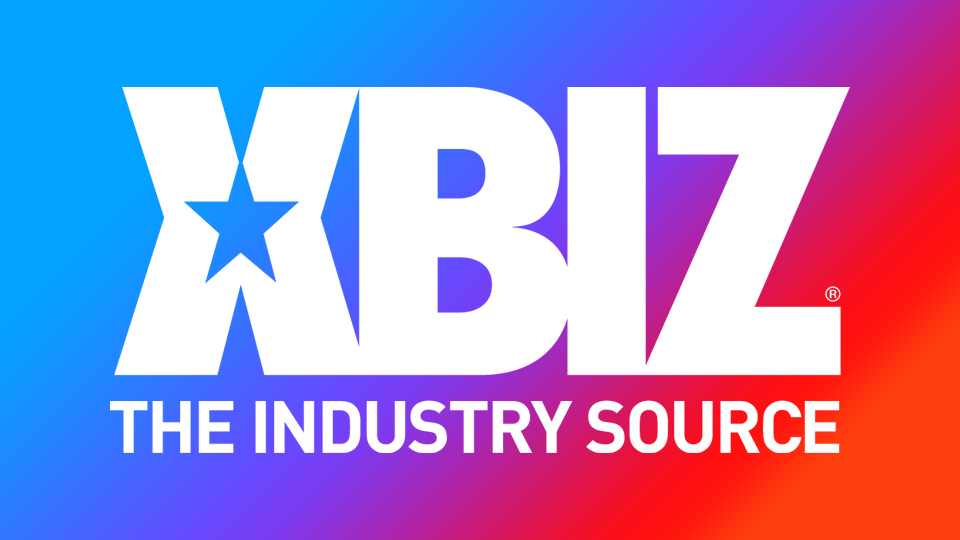 TORONTO — "Stunning, naturally busty Canadian" Jessica Starling is the focus of a new interview by Erika Chan for YNOT Cam.
The story "opens with a quote from Jessica and how's she not okay with people telling her not to be political on social media because she's a sex worker," a rep explained. "The interview [includes] some background on the stunning adult star, including what she did before adult, her love of video games and her content. Jessica then answers questions about why she started a career in adult, balancing fetish and vanilla content, what she's passionate about, her political posts and much more. The article also features hot new photos of Jessica and some of her tweets."
Starling enjoyed the intimate interview experience.
"This was a really great interview and Erika asked me questions that I've never been asked before," she said. "Whether you're a fan or not, you will definitely learn something new about me. This is one of my favorite interviews."
Read the full story here and follow Jessica Starling on Twitter and OnlyFans.