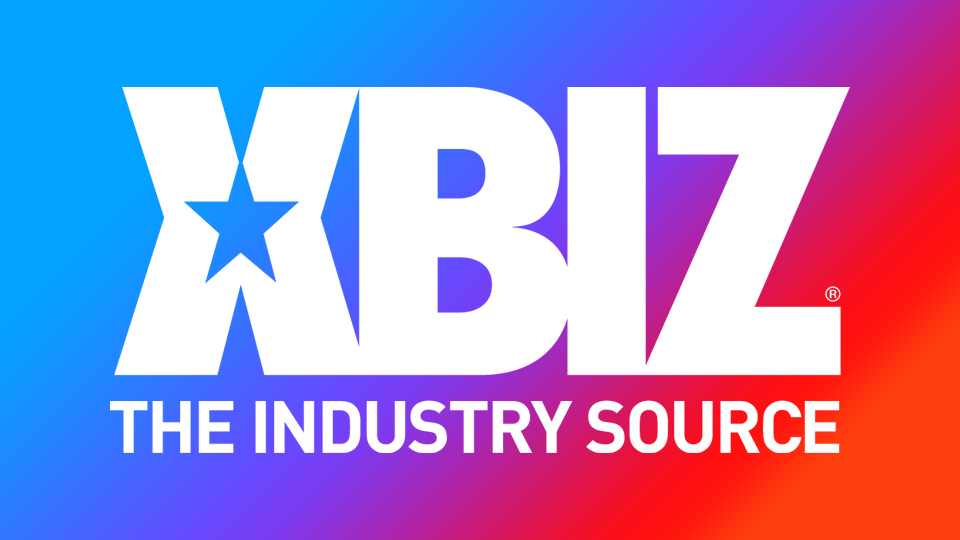 LOS ANGELES — Performer and comedian Kate Kennedy was a guest on the Deathsquad Podcast Network's "Dead Air" show last week in Los Angeles, along with comedian, actor and writer Earl Skakel.
The freewheeling program is hosted by comic Brian Holtzman, and produced by Brian Redban.
"I had a blast guesting on 'Dead Air'!" raved Kennedy. "I'm a big fan of both Brian Holtzman and Redban, and I'll take any excuse to commiserate with Earl Skakel."
"The format of the show focuses on current and past events that occurred on the day of the episode, and I'm a huge history buff, so I love that," Kennedy added. "I don't get to make nearly enough jokes about computer bugs, the Attica prison riot, or the Irish potato famine in my day to day life. My deep and abiding crush on Jack Nicholson gets some air time, and we also discuss porn, comedy, and much more."
"It's a fun episode that fans should definitely check out if they're interested in getting to know me better or curious about what I've been up to this year," she stated.
Originally broadcast live on September 9, fans can enjoy the video version of the two hour "Dead Air #38 – Kate Kennedy + Earl Skakel" on YouTube or Apple Podcasts.
Kennedy also hosts her own podcast, "The Kennedy Assassination", in which she interviews men on the internet who really dislike her. "The Kennedy Assassination" can be listened to via Kennedy's site, SemiProCockJockey.com, and major podcast platforms.
For more from Kate Kennedy, follow her on Twitter.