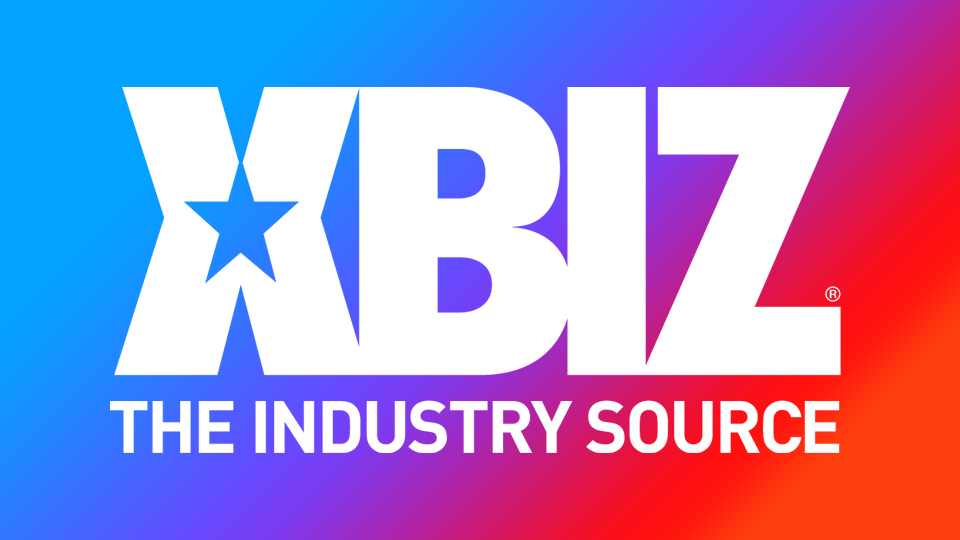 MIAMI — Desperate Pleasures is touting the release of their new fauxcest fantasy series "FWB: Family With Benefits" while studio principals JW Ties and Alice Merchesi have announced a new cam schedule.
"FWB: Family With Benefits" features Eliana Rose, who is caught by her step-father-in-law (Ties) cheating on her husband; she offers to do anything for Ties if he'll agree to keep her secret. Elsewhere, Merchesi relives her first hookup with her own stepfather. And a group "family" orgy stars Ties, Merchesi and Rose with Camille Black, Hope Harper and Lauren Phillips.
"A 'family' that beds together, stays together," enthused Ties. "After you hear the title, 'FWB' will take on a whole new meaning for you. We're hoping this film gets a lot of attention this awards season — watch it and see why."
"FWB: Family With Benefits" streets September 22 in all formats; Desperate Pleasures can be found on AdultEmpire, AEBN and HotMovies. Follow the studio on Twitter for the latest updates.
In related news, Merchesi and Ties have shifted their "Alice and Daddy" livestream schedule to Tuesdays, Thursdays and Sundays at 11 a.m. (PDT).
The shows "run for three to four hours, depending on audience participation and Alice and Daddy's endurance," said Ties. Find them on Chaturbate.