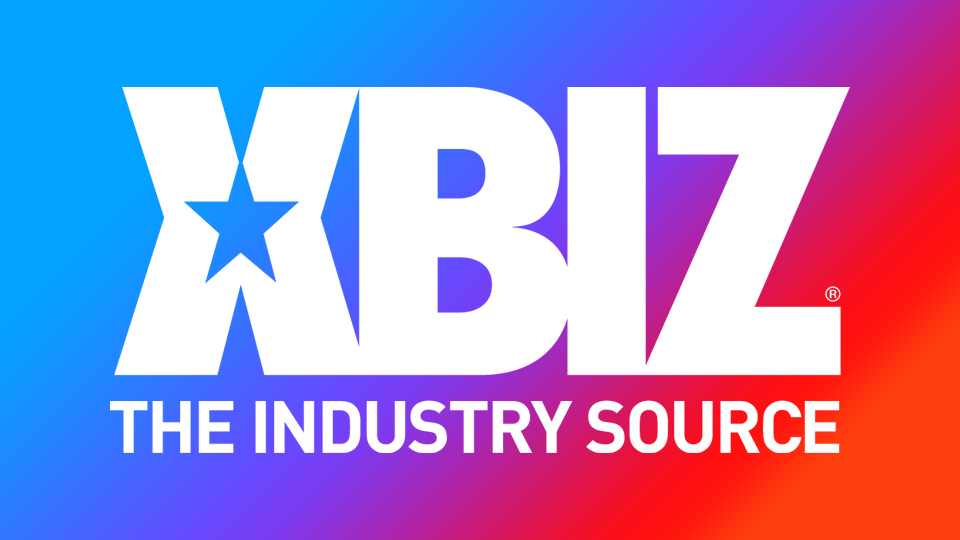 HOBOKEN, New Jersey — Aria Khaide will be releasing a new all-girl scene with Lexi Luna through her OnlyFans this Saturday at 9 a.m. (PDT).
"Aria decides to Facetime her husband after a fun night out with her friend Lexi," said a rep. "Her poor hubby is working late, but Aria doesn't want him to miss a minute of action."
"I missed some girly action, so I decided to create a new scene for my fans," commented the East Coast Talent-repped Khaide. "Lexi is one of my best friends in the industry, so it was great to finally have sex with her for the first time."
"She's so sexy and she tasted so sweet!" Khaide added.
To watch the scene, visit Aria Khaide's OnlyFans. Non-OnlyFans subscribers will be able to purchase the scene on ManyVids or ModelHub starting Sunday at 7 a.m. (PDT).
For more from Aria Khaide, follow her on Twitter.