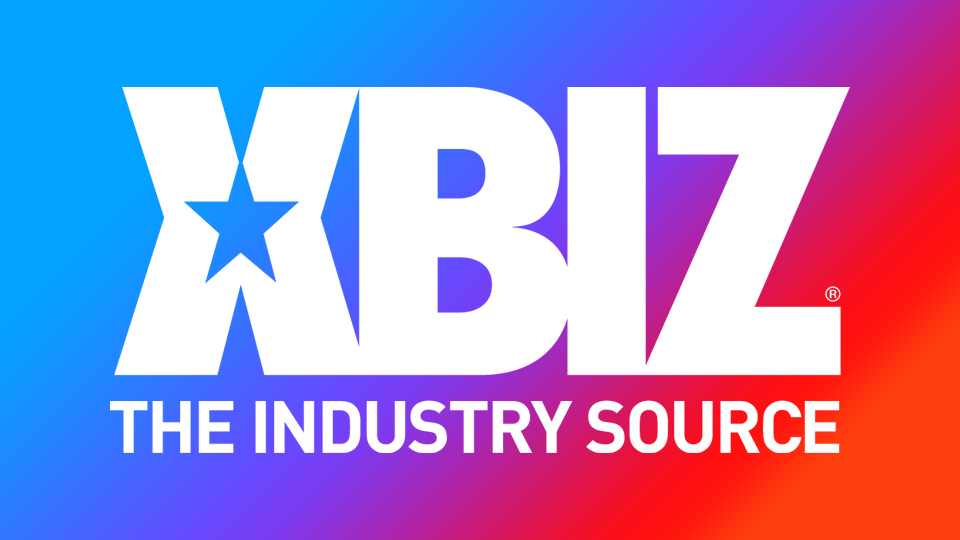 LOS ANGELES — LaSirena69 stars in the new SLR Originals VR anal scene "Dream of LaSirena Analized," developed by director Alex Nash and cinematographer Evan Redstar and available now in 5K.
"LaSirena69 has countless fans all over the world," said a rep. "She has earned a reputation as one of the industry's most dynamic and engaging performers."
"It was a great experience working with LaSirena69, the hot Venezuelan curvy beauty," said Nash. "She hasn't done anal VR scenes before so we are incredibly proud to present to our viewers and her fans her very first. I'm sure her fans will be delighted to see her in VR doing hot anal action!"
The scene portrays LaSirena 69 as a South American student who comes to California for her dream life and falls in love with her host.
"This scene was shot outdoors with her swimming in the pool showing off her amazing body, and then indoors so the viewer can enjoy a comfortable California king bed with this stunning babe," added Nash.
"Throughout most of the scene, she speaks her native language and it's mind-blowingly sexy. I know there are a lot of fans out there who are going to be hugely turned on with each Spanish word she uses," Nash said.
To watch "Dream of LaSirena Analized," visit SLR Originals.
For more from LaSirena69 and SLR Originals, follow them on Twitter.