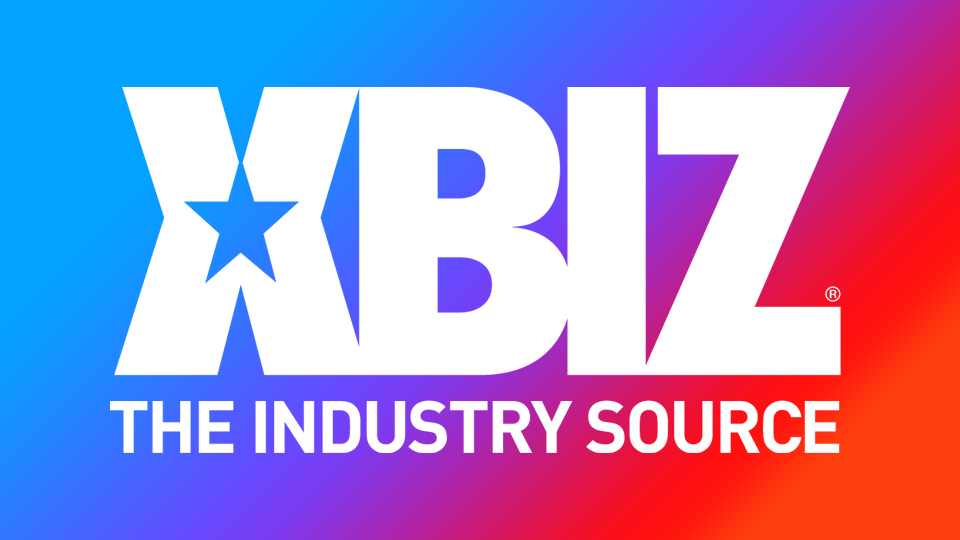 HOLLYWOOD, Calif. — Lauren Phillips is the latest guest on the Blazo Network's "Comedians Talk to Porn Stars" podcast.
Hosts Bo Blaze and Chris Park and Phillips talked about her latest scenes and DVDs, amassing 41 awards nominations, being a backup dancer for a Tina Turner impersonator, and a plethora of other topics.
"Bo and Chris are hilarious, and I had so much fun doing this interview," said the Nexxxt Level-repped Phillips. "I've never talked about so many things in such a small amount of time—it was incredible! And, I'm still laughing about some of the things they said. They really did their research!"
To watch the Lauren Phillips episode, visit the "Comedians Talk to Porn Stars" YouTube channel.
A second, more serious, part of Phillips' interview, where she tackles the topic of cyberbullying, is also available.
For more from Lauren Phillips and "Comedians Talk to Porn Stars," follow them on Twitter.