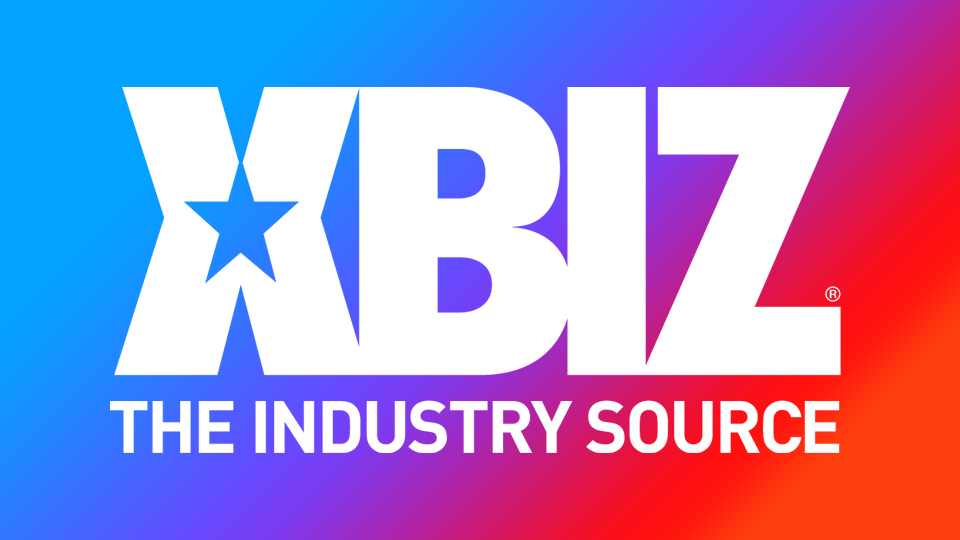 TAMPA, Fla. — Carmen Valentina has released a new fauxcest fetish scene, through her official website, in which she has designs on her well-endowed stepson.
"And, she won't stop until she gets what she wants — a creampie," explained a rep. "Watch this naughty stepmom get down, dirty and messy in this latest scene."
Valentina enthused about the scenario.
"I think I'm becoming addicted to creampies," she said. "The last update was so popular, I wanted to continue with a fresh new creampie scene."
To watch the scene, visit CarmenValentina.com.
For more from Carmen Valentina, follow her on Twitter.