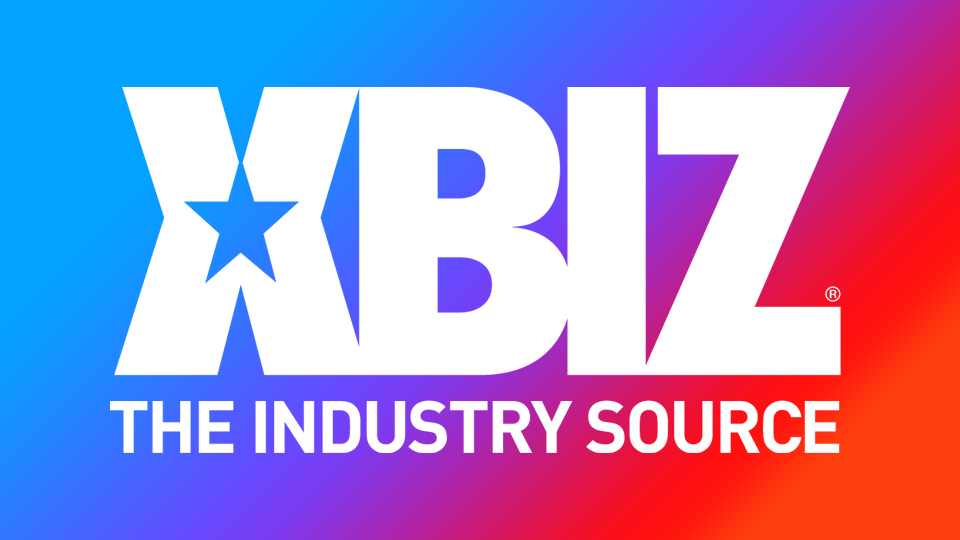 HOLLYWOOD, Calif. — Indica Flower simultaneously takes on two studs for the first time in a new member-exclusive threesome for HussiePass.com.
The scene, titled "Double the Pleasure for Busty Coed," costars Oliver Flynn and Brian O'Mally.
The men are "a couple of seasoned cocksmen with a taste for busty young babes," a rep explained. "The desire is clearly mutual and can be seen in the twinkle of Indica's eyes when she knows the sexy fun is at hand. After a proper interview where viewers get to know her, the flesh slowly gets revealed and it's spectacular: She says women tend to go for her ass, while men go for all of it, her 32DDs being particularly popular. 'Bring in the slaves!' she says as they're about to come in. 'I'm feeling a little feisty today.'"
"Oliver and Brian oil her up like she's never been oiled before and even she marvels at the slickening process," continued the rep. "She shows off some moves she's picked up during her years as a stripper and the guys are most impressed. If there was any concern that she could multitask with a pair of peckers, the double-blowjob puts an end to that. She's a generous and capable lover and even when getting the daylight fucked out of her; she can keep sucking a cock at a championship level. 'I feel rejuvenated,' she said after the scene. 'And hungry.'"
Find HussiePass online and on Twitter.
In related news, Flower also appears opposite Flynn in "Young & Nasty 4" (Karups), for which she appears on the cover, and teams up with Stella Raee and Val Steele to triple-team Peter Green in the POV scene "Dick Jockeys" (BFFs.com).
Hussie Models represents Indica Flower; view her booking details and follow her on Twitter.