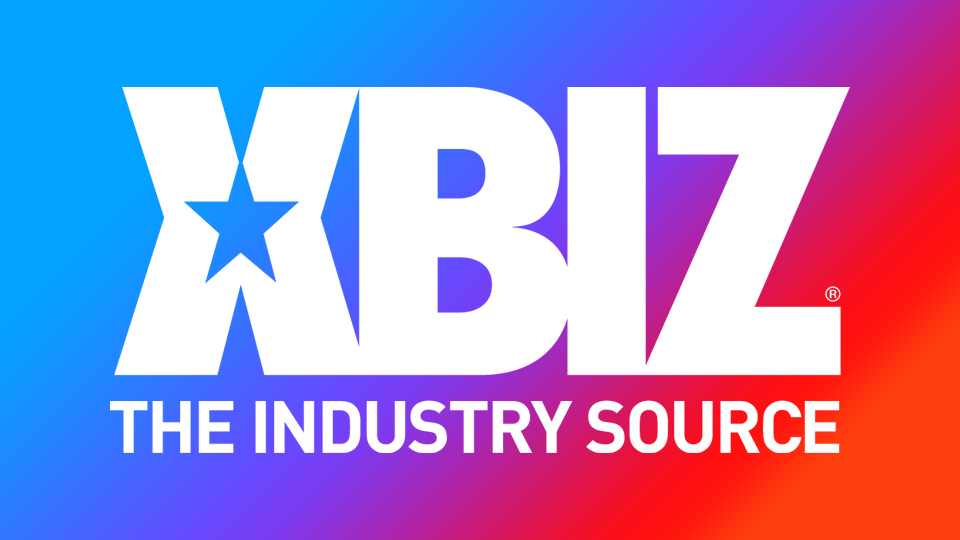 HOLLYWOOD, Calif. — Jillian Janson is celebrating her 2020 NightMoves Awards nomination as Best Female Performer.
"The celebrated seductress is a definite contender to take home an award at the 28th annual NightMoves event," a rep exclaimed. "Jillian's impressive filmography has seen fiery new entries over the past year, as she's shown her sex skills in recent releases from Evil Angel, Tushy and Brazzers."
Janson was honored with a win in this category in 2015; in addition to several other wins since then, she received the NightMoves Hall of Fame trophy in 2019.
"I am honored to be nominated for a NightMoves Award," Janson said. "The show and experience hold a special place in my heart. I encourage my fans and friends to vote."
Click here to cast a ballot through October 15; the winners will be announced on Sunday, November 8. Due to the pandemic, organizers have yet to determine whether an in-person ceremony will take place.
Follow Jillian Janson and the NightMoves Awards on Twitter.