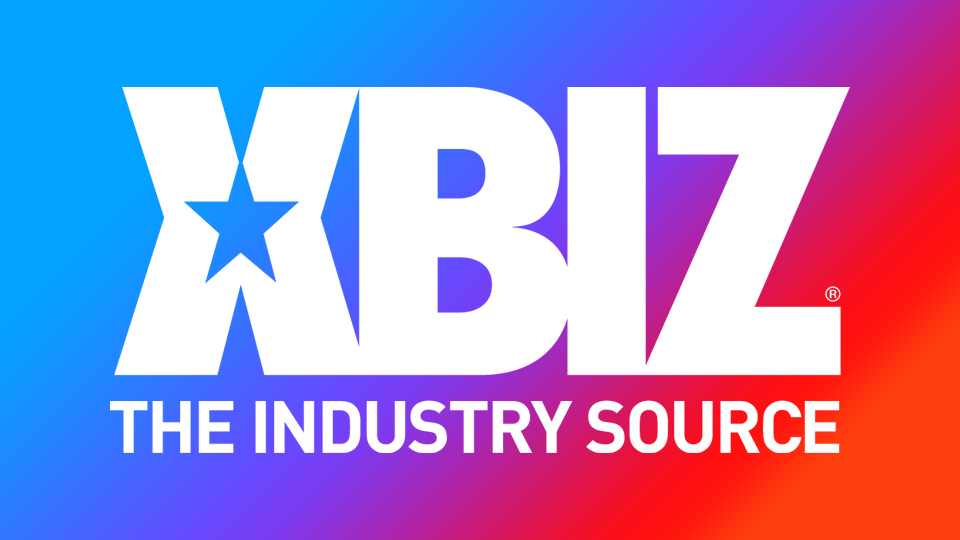 HOLLYWOOD, Calif. — Rebecca Vanguard is the latest adult star to be profiled by YNOT Cam.
"Set Sail with Rebecca Vanguard" opens with a definition of the word "vanguard." Writer Erika Chan uses the definition of "a group of people or individual leading the way in new developments or ideas" and talks about how the performer's new name and persona fit her better than her previous name, "Sailor Luna."
Readers also get a glimpse of her life off set with her blind cat Glitch and her playing bass and double bass. The exclusive interview also covers how Rebecca got her start, using online platforms, why she changed her name, what she would change about the world, and more.
"I love that Erika asked me about Puke on My Bush (POMB)!" revealed the Nexxxt Level-repped Vanguard. "I'm very proud of my site and the fact it's open, honest, and nasty. I hope the YNOT Cam readers check out my site and enjoy it."
To read "Set Sail with Rebecca Vanguard" visit YNOT Cam.
For more from Rebecca Vanguard, follow her on Twitter.