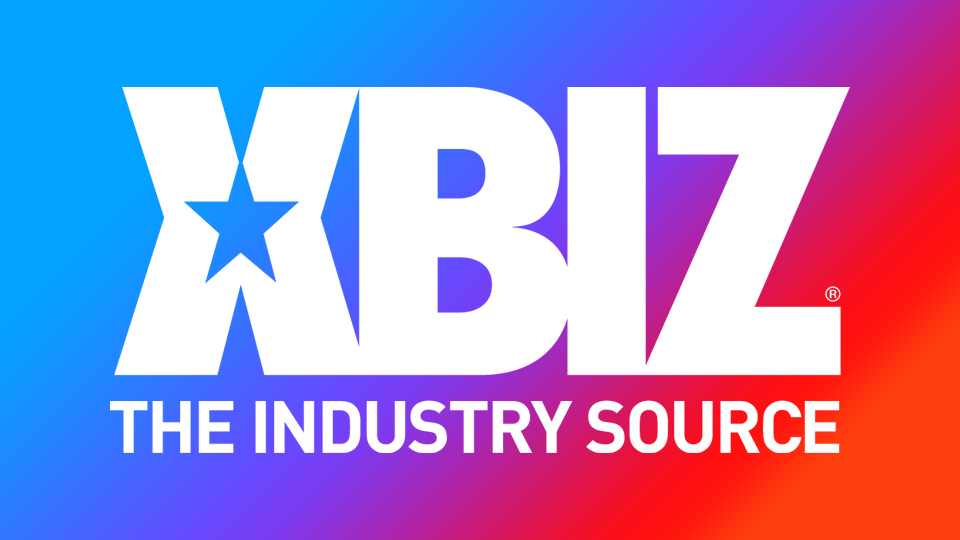 LAS VEGAS — Spencer Bradley stars in Karups' latest DVD release, "My Bad Babysitter," co-starring Juan Largo.
Bradley plays a babysitter who ends up seducing her employer
"Spencer can't let him leave until she reveals her secret crush on him," a rep said. "While he's flattered, Spencer wants him to know she gets what she wants, and she'll do her best to show him."
"I may be a bad babysitter, but I can't help myself", Bradley offered. "I loved being the naughty coed and seducing the dad that hired me to babysit."
"I came so much!" the Nexxxt Level-repped starlet added.
To watch "My Bad Babysitter," click here.
For more from Spencer Bradley, follow her on Twitter.