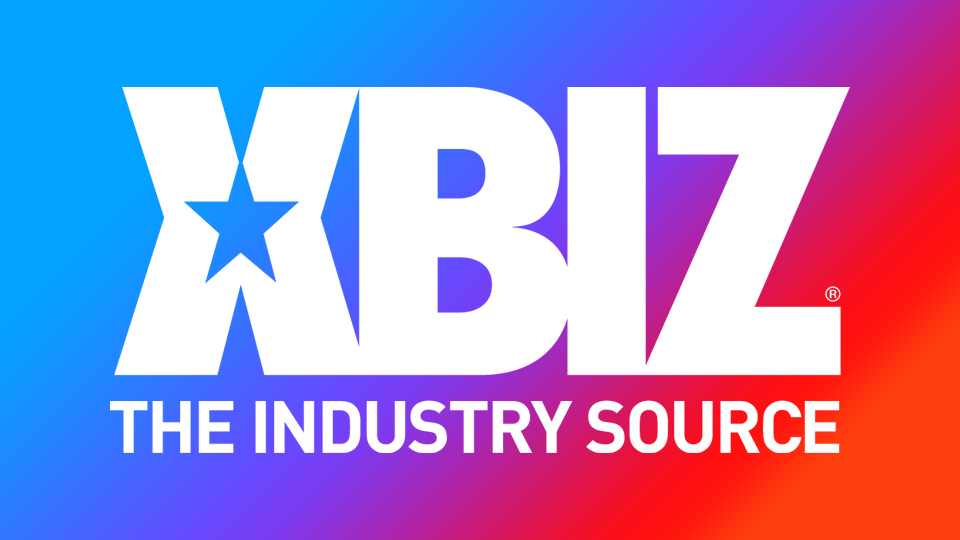 LOS ANGELES — Bella Rolland stars in SlutInspection.com's new 4K scene, released this Saturday and co-starring brand mainstay Dan Ferrari.
"Bella's height has been known to turn a few heads, and she continues to blow minds in this scene," said a rep.
"Bella is a force of nature," said producer Suzanne Ferrari. "She's six-feet-tall, which can be intimidating, but height isn't really a factor once they get horizontal, if you know what I mean."
"This scene is one of my favorites," Susan Ferrari added.
Rolland's scene will be released in 4K on SlutInspection.com this Saturday. Other new scenes feature Blake Blossom, Krissy Lynn and Leda Lotharia.
For more from Bella Rolland and SlutInspection, follow them on Twitter.