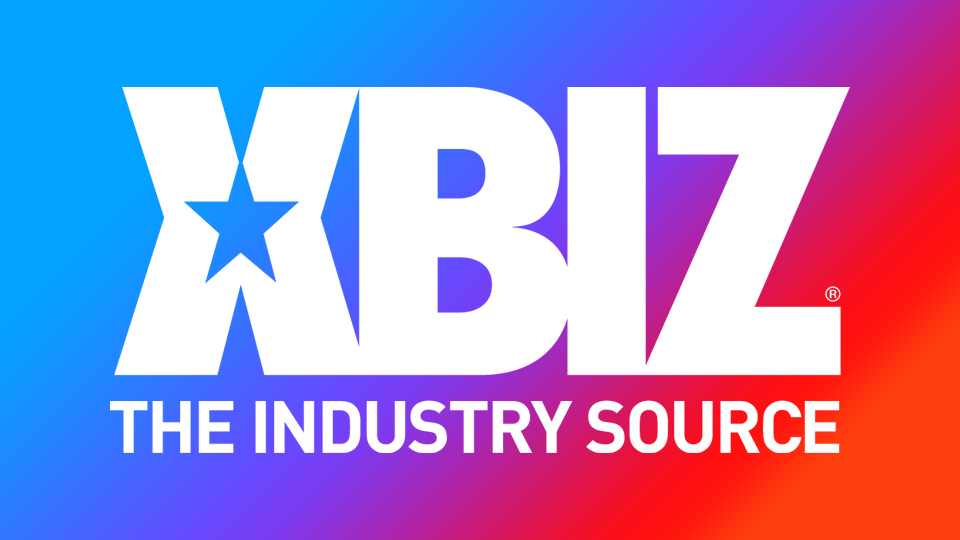 LOS ANGELES — Nikki Delano is set to headline two shows nightly at Déjà Vu Showgirls in Oklahoma City this Friday and Saturday. They will mark her first in-person feature dance gigs in nearly four months.
She will also take part in meet-and-greets where fans and patrons may collect selfies and purchase private lap dances and branded merchandise, including her new Fleshlights.
"I have really missed featuring — and my fans," she said. "This is my first feature since May, and I can't wait to hit the stage. If you're a fan in Oklahoma City, you don't want to miss it. Get there early for the best seats and be ready for some incredible shows."
Find Déjà Vu Showgirls Oklahoma City online and on Twitter.
Follow Nikki Delano on Twitter for the latest updates.