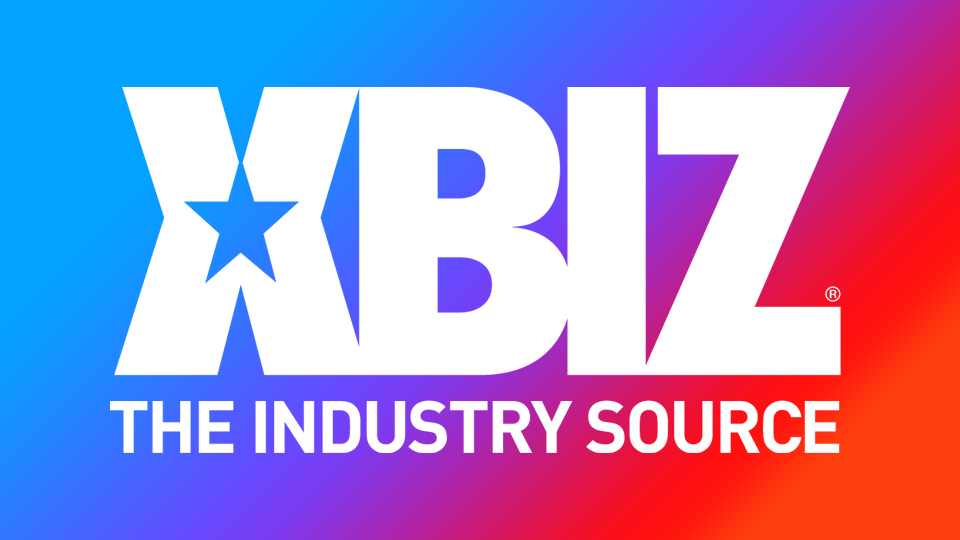 HOLLYWOOD, Calif. — "Girl-next-door smut creator" Bea York is releasing two new clips to her ManyVids store and marking her one-year OnlyFans anniversary with a live show for her members.
Yesterday on ManyVids, York posted "Curvy Coworker JOI with Two Countdowns."
"You and Bea work together, and she's caught you staring at her, fiending for her curves. Go ahead and stroke it — Bea's encouraging you," a rep explained. "Before she's even undressed, you get a countdown to cum for her. Bea's even willing to let you go a second time, as she strips down, bends over and fingers her ass. Maybe one day, she'll let you put that load in her ass."
Click here for "Curvy Coworker JOI with Two Countdowns."
Friday, York will release "Showing You How Bad I want to Fuck" on ManyVids. "It opens with Bea in a robe, daydreaming of you and her together," continued the rep. "Off comes the robe, and she's showing off her infamous curves in sexy white lingerie. You get to see her ass and watch her spank herself, before she her fucks herself."
The performer is also offering an "epic sale" with all clips currently available at a 20% discount and an additional 10% discount on Friday only.
York will kick off the weekend and mark her one-year anniversary on OnlyFans with a live show at 8 p.m. (PDT). "Every month, she does a live show and lets her subscribers choose the day and time by voting," noted the rep.
Memberships to her OnlyFans profile are available at a 50% discount for the next 30 days; "sweet deals" are also available for three- and six-month subscriptions.
"I'm not sure if it's a bigger week for me or my fans with so much going on this week with new ManyVids clips, a free live show for my OnlyFans subscribers and my one-year OnlyFans anniversary," York enthused. "There's a lot to celebrate, and I hope my fans will spend the weekend with me."
Visit Bea York on ManyVids and OnlyFans and follow her on Twitter for the latest updates.