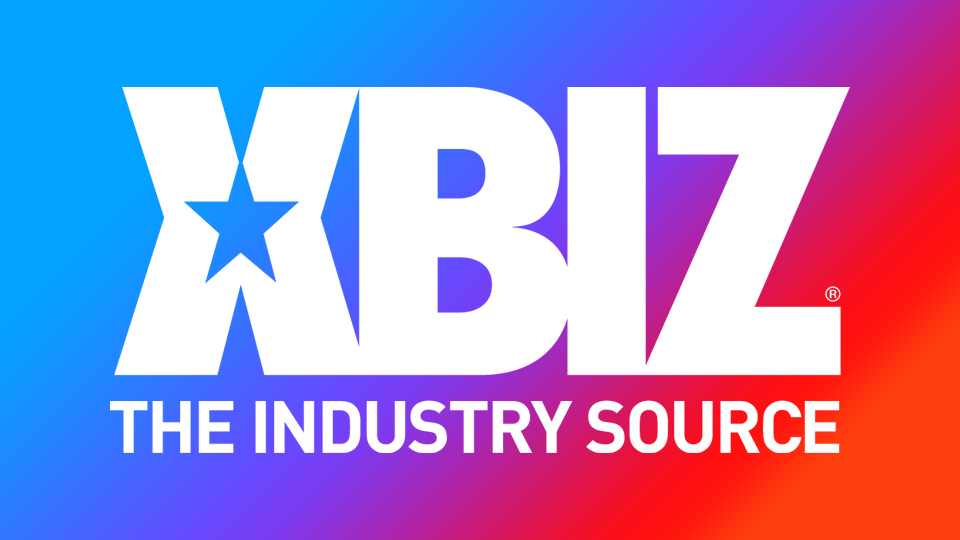 LOS ANGELES — Cherie DeVille spoke with AskMen.com for their featured article "The Story Behind Cardiogasm."
"With the help of AdultTime.com's Cardiogasm, Cherie was given the opportunity to combine two of her loves — fitness and porn — into exciting safe-at-home scenes," said a rep.
The article focuses on the changing landscape of porn amid COVID-19, and how everyone is looking for new forms of entertainment and escape. DeVille spoke about her love of fitness and how important it is for her career as a top performer. She also explained the goals for her workout, as she wanted it to be a real workout, and not some gimmicky video.
"Thank you AskMen.com for featuring me on your website," commented DeVille. "Fitness is one of my passions, and it goes hand in hand with my passion as a performer."
"It was refreshing to be given the opportunity to create a fun, sexy and real workout for fans, and give them a little extra treat at the end," DeVille added.
For more from Cherie DeVille, follow her on Twitter.