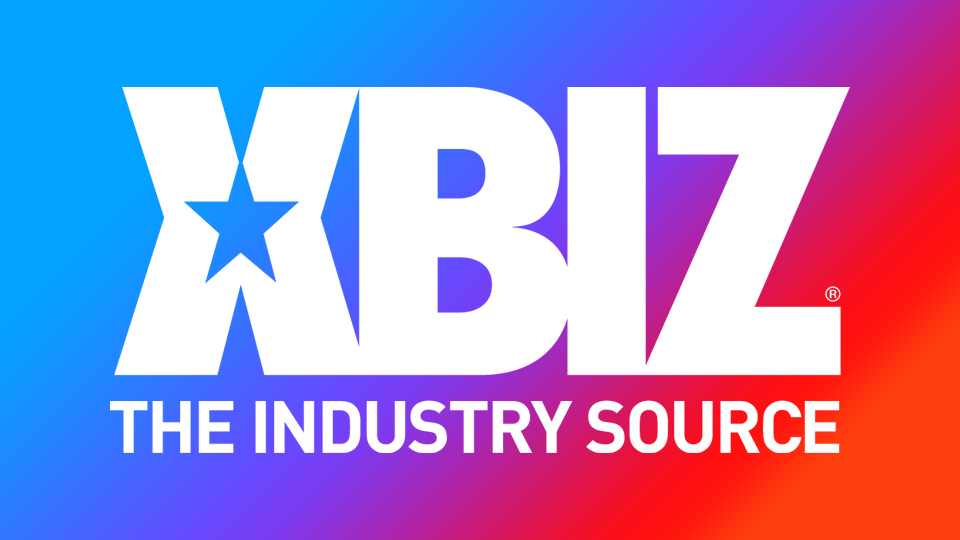 LAS VEGAS — Isabella Nice has temporarily unlocked her OnlyFans page to offer free subscriptions as a display of gratitude for the support of her fans and followers.
"See just how naughty this nice girl can get, as Isabella provides exclusive content not available elsewhere," a rep explained. "With access to her new content, as well as her over 200 previous posts, [fans] have no excuse not to subscribe. Isabella also offers one-on-one chats and personal photos."
The performer enthused about the chance to say "thanks."
"I don't know if I could ever fully show my appreciation for my fans," she said. "They've been so great since I've started in the business, so this is my way of returning the love. My OnlyFans won't be free forever, so make sure to subscribe today."
Find her OnlyFans profile here and follow Isabella Nice on Twitter. She is repped by East Coast Talents.
In related news, Nice was a recent guest of the podcast "Drinking Dirty in Jersey." Find her interview on Facebook.