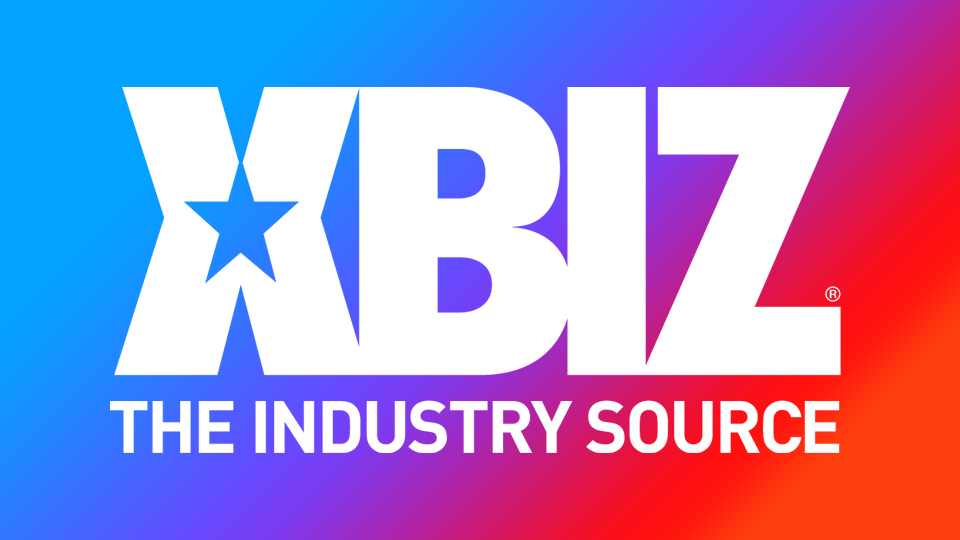 HOBOKEN, N.J. — Aria Khaide has released a new B/G scene, co-starring Dan Ferrari, via her OnlyFans.
"If you need someone to 'take care' of your husband, your very first call will be to Aria Khaide!" said a rep. "Dan's wife has a special request for Aria – she needs her to come over and give her husband ultimate, fluid-heavy pleasure."
"And Aria said 'yes to the mess'!" the rep added.
"Everyone knows I'm the greedy slut you call when you need someone to satisfy your husband," commented Khaide. "I'm always ready, willing and able to get fucked hard for your pleasure!"
Khaide's OnlyFans subscribers will have exclusive access to this new scene tonight. The video will be available for purchase on Saturday afternoon through her ModelHub and ManyVids pages.
The East Coast Talent-repped Khaide is available for Vegas and LA shoots October 23r-27.
For more from Aria Khaide, follow her on Twitter.