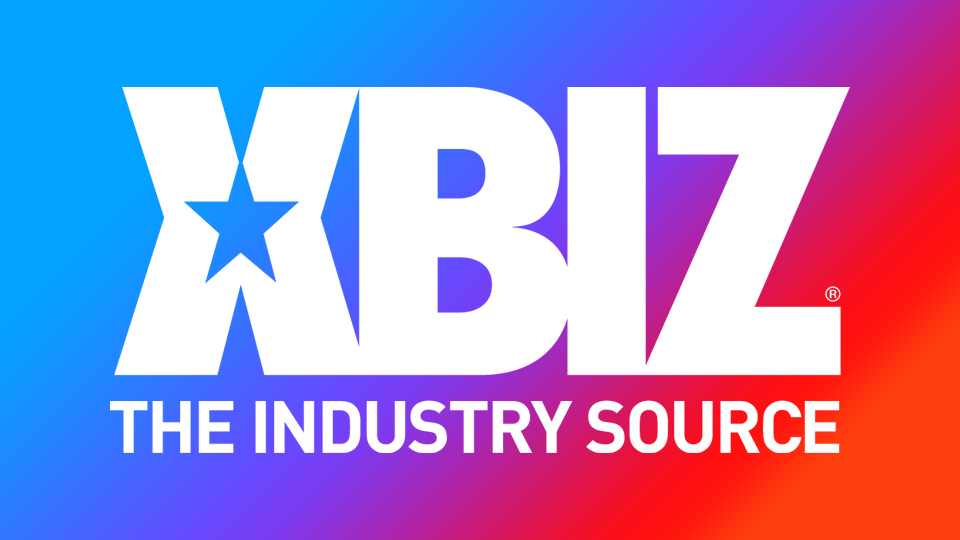 LOS ANGELES — Camgirl Bunny Marthy has released a pop single, titled "Gimme a Tip," to YouTube, which has drawn more than 12,500 views.
A rep explained Marthy used negative online comments from "people who don't fully understand the idea of sex work as a business [and] also those who find pleasure in hate speech" as the basis for the lyrics.
"Gimme a Tip" is also Marthy's entry in the "Chaturbate Music Contest" with a top prize of $10,000 and the potential for a record contract. Click here for contest details.
"The song is aimed at people who hate both me and my beloved viewers and fans, using the vocabulary of haters in a satirical way," said Marthy.
Find her song on YouTube and follow Bunny Marthy on Twitter for the latest updates.