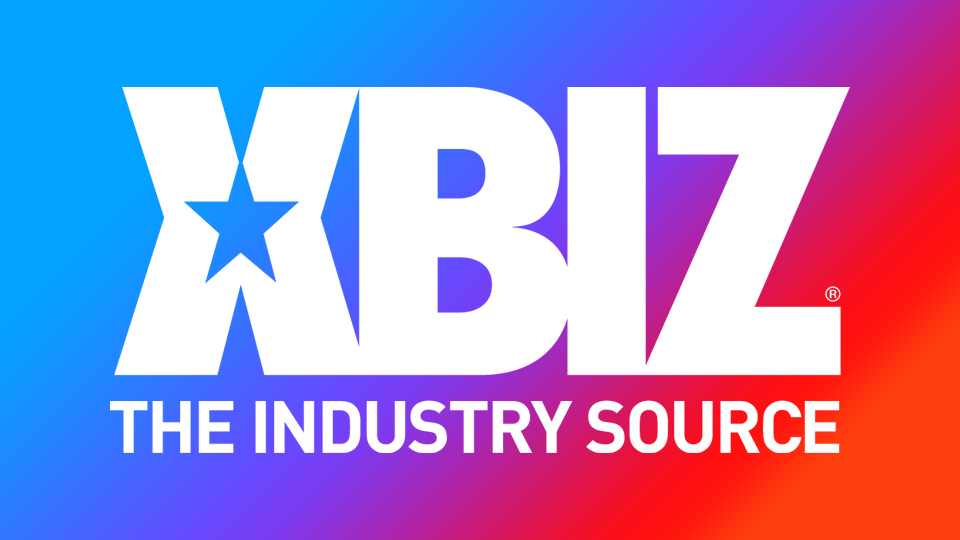 LOS ANGELES — Canela Skin enacts a particular fantasy as she reminds married men their wife isn't their mother in "Ain't Your Mama" for VR Bangers.
The producers are "well-aware that they have a whole lot of married guys inside of the community of their members and viewers," explained a rep, "and thus they decided to give them a little taste of marriage from the other point-of-view, granted by a VR adult star with out-of-this-world beauty who will show she ain't their mama, but their wife, with very specific needs that have to be taken care of."
"Cooking? Dishwashing? Ironing? All of that can be done [after] wifey is fucked hard," the rep continued. "While you might not be interested in running a family life with this VR adult star, banging her should be in the area of your interest, and you only need to wear your VR goggles to achieve it."
"Ain't Your Mama" runs 47 minutes. Content tags include "Big Dick," "Brunette," "Cowgirl," "Doggy," "Latino" and "Tattoo."
Click here for additional details and follow VR Bangers on Twitter.