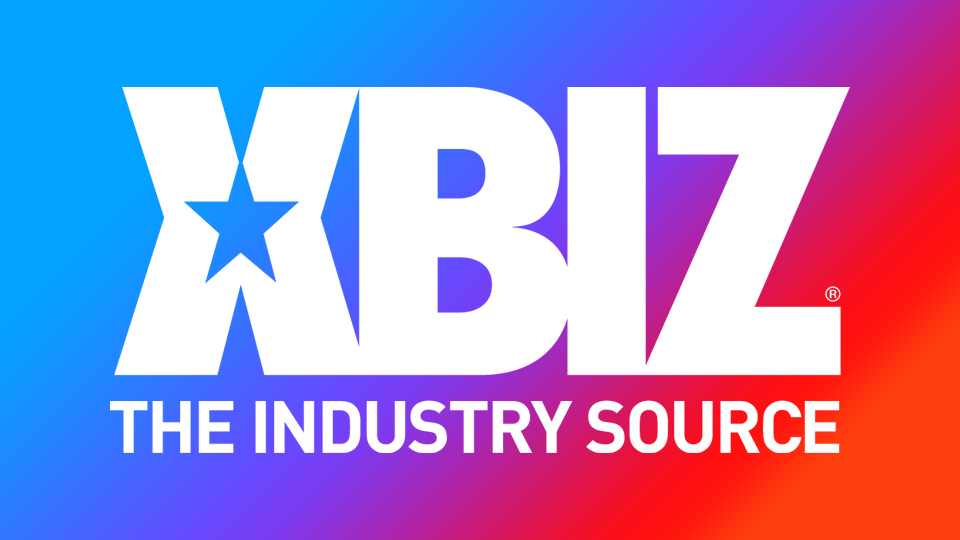 LOS ANGELES — Mary Moody is the latest guest on "Danglin' After Dark," hosted by Dick Dangle.
"Dick was very enamored with her, "said a rep, "and did his best to keep it together while he talked to the stunning Mary Moody."
The 40-minute interview covered a lot of ground, including shooting scenes vs. pro-porn, being a big supporter of bush/body hair her entire career, the importance of having friends in the industry and much more.
"And even her dog got in on the interview," the rep added.
"Dick was so much fun, and I can't wait to meet him at conventions next year," said Moody. "It was one of the few interviews that I felt relaxed, and the time went by so fast. Even if you've been a fan for a long time, you'll still learn a lot about me."
To listen to the Mary Moody episode, visit "Danglin' After Dark" and all major podcast platforms.
For more from Mary Moody and "Danglin' After Dark," follow them on Twitter.