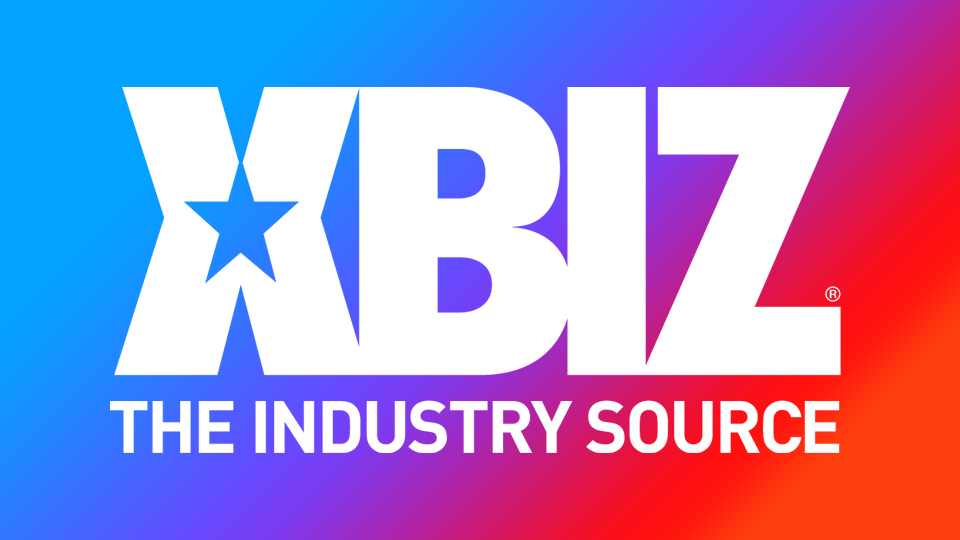 LOS ANGELES — Maya Sinstress is planning a "31 Days of Halloween" OnlyFans promotion wherein the self-billed "professional Dominatrix, bondage enthusiast, fetish model, content producer and 'High Priestess of Pleasure and Pain'" will release "spooktacular" clips daily throughout October.
Current subscribers are invited to submit one idea for a Halloween-themed clip via DM.
"Fans should think cosplay, witchy, wicked, silly, scary when submitting their ideas," a rep explained. "Maya will pick one winner each week and will make their Halloween-themed custom for all her OnlyFans members to see. All of her '31 Days of Halloween' clips will be for sale in her online clip stores."
The performer and content creator is currently offering one-month OnlyFans subscriptions for $9.99 or a three-month bundle for $26.97.
"I want to make your Halloween dreams come true," Sinstress enthused. "It's my favorite holiday, so I'm celebrating all month long with my OnlyFans subscribers. I want my subscribers to be part of the fun and magic of producing my new Halloween content. So make sure you're a subscriber and get creative with your idea."
Looking ahead, Sinstress will guest on the "Drinking Dirty in Jersey" podcast alongside actor and horror icon Bill Moseley on Wednesday, October 14, at 7:45 p.m. (PDT). Find the show on Facebook.
Find Maya Sinstress on Twitter and OnlyFans.