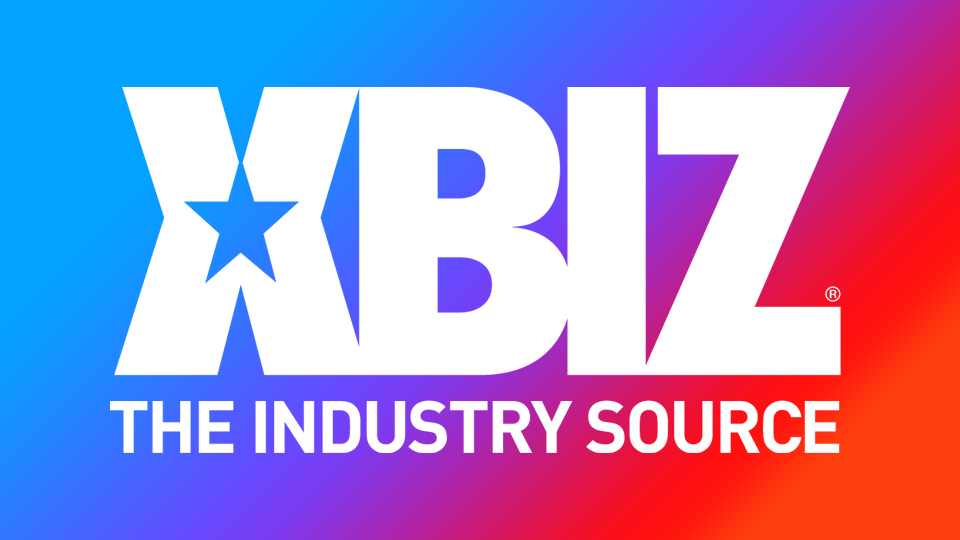 LOS ANGELES —Naudi Nala is the featured guest on the latest episode of Matt Slayer's "And Now We Drink" podcast, now streaming.
The performer and pro-cannabis activist discusses car sex, favorite mainstream movie directors, sex work in the COVID age, and many other topics.
"Naudi Nala is going to be a force to be reckoned within the industry," said Slayer. "She has creative ideas about filmmaking that will be exciting when they come to fruition."
Nala added she and the host "talked for hours with natural conversation, and I felt as though Matt were a close friend of mine! I loved the interview and can't wait to come back again."
To listen to the episode, visit "And Now We Drink" or major podcast platforms. The video version of the podcast is available for $0.99 at Vimeo.
For more from Naudi Nala and "And Now We Drink," follow them on Twitter.