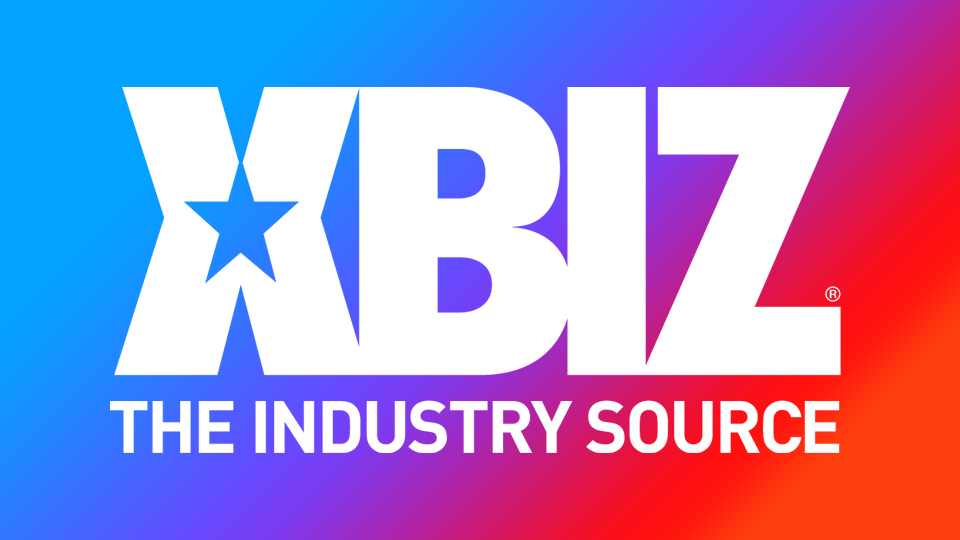 LOS ANGELES — Olive Glass has released a new B/G scene with Xander Corvus, via her OnlyFans.
"With the recent announcement of her return to shooting, this 22-minute video features all of the qualities that made fans fall in love with Olive — her sexual appetite, her exquisite beauty and her amazing performances," said a rep.
"Olive is back and ready to go!" the rep added.
"My OnlyFans is the place to get my exclusive content, and this scene with Xander is one of my first BG scenes since I've announced my return to the industry," said the ATMLA-repped Glass.
"I've worked with Xander previously, and I'm glad we were able to reunite to create this amazing clip for you all," Glass added.
To watch the scene, visit Olive Glass' OnlyFans.
For more from Olive Glass, follow her on Twitter.