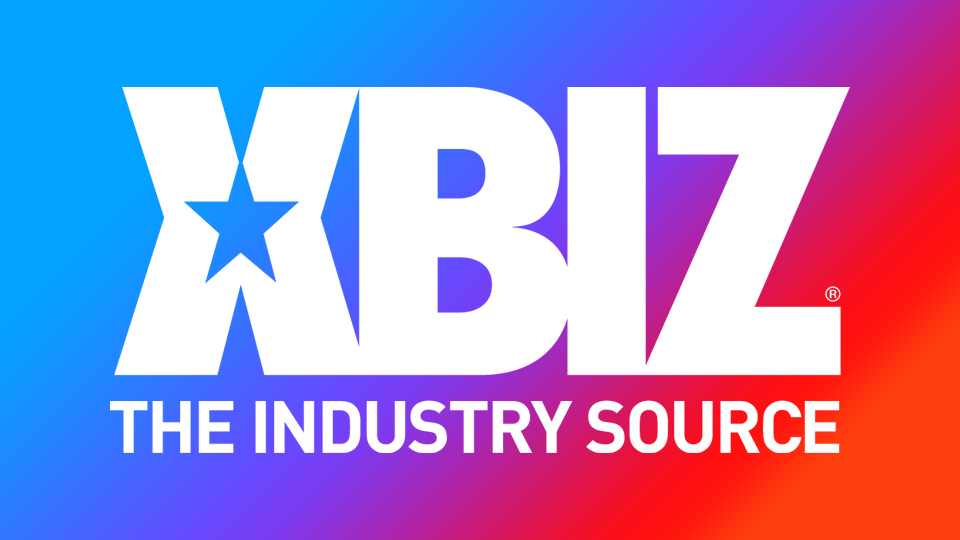 LOS ANGELES —The performer Michigan Cutie will perform a CamSoda live show tonight at 7 p.m. (PDT).
Daryn Parker, VP for CamSoda, welcomed the performer to the fold. "She has amassed a strong following and I encourage each and every one of her fans to tune in to her show tonight and chat with her," he said. "It'll be a show they will never forget."
Fans who join CamSoda for the first time ahead of tonight's show will receive complimentary tokens to use on the platform during live broadcasts.
Michigan Cutie thanked her fans for their support and invited them to join her for tonight's show. Click here for additional details and follow her on Instagram.