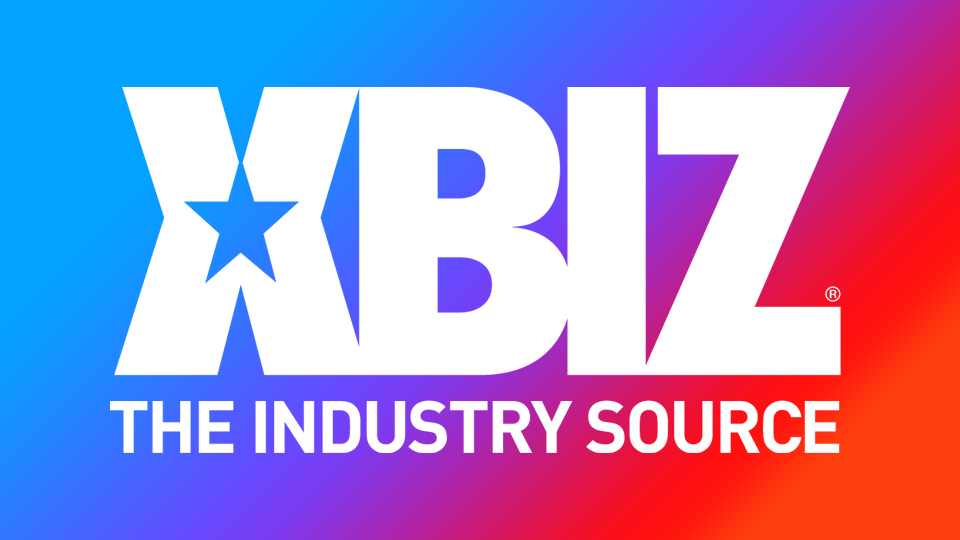 LOS ANGELES — Avery Black stars in "Chasing Her Prey," a new VR scene for SLR Originals, directed by OnTheTelly.
"Avery is a beautiful petite babe who's fast becoming one of the adult industry's most popular models," said a rep. "And this brand new scene from SLR Originals involves her in techniques that haven't been done in virtual reality before. as she picks up guys in bars and gets down to intense hardcore action."
"Chasing Her Prey," the rep added "It combines slow-motion recording, along with 3D non-POV footage, to give more detail than has ever seen before, from a whole range of perspectives."
Director OnTheTelly explained that "this was our first shoot back from lockdown. I wanted to test the slow-motion capabilities of the K2 camera and thought it'd be fun to do a JAV-ish intro with the slow-mo to set the mood and then go into a third-person point of view."
Most of the set-up content, OnTheTelly added, "is shot that way, then goes into the first-person point of view. The cumshot and some cowgirl was filmed in slow-mo. I wanted to learn from this experimental shoot and apply it to other scenes that were shot after."
To watch "Chasing Her Prey," visit SLR Originals.
For more from Avery Black and SLR Originals, follow them on Twitter.