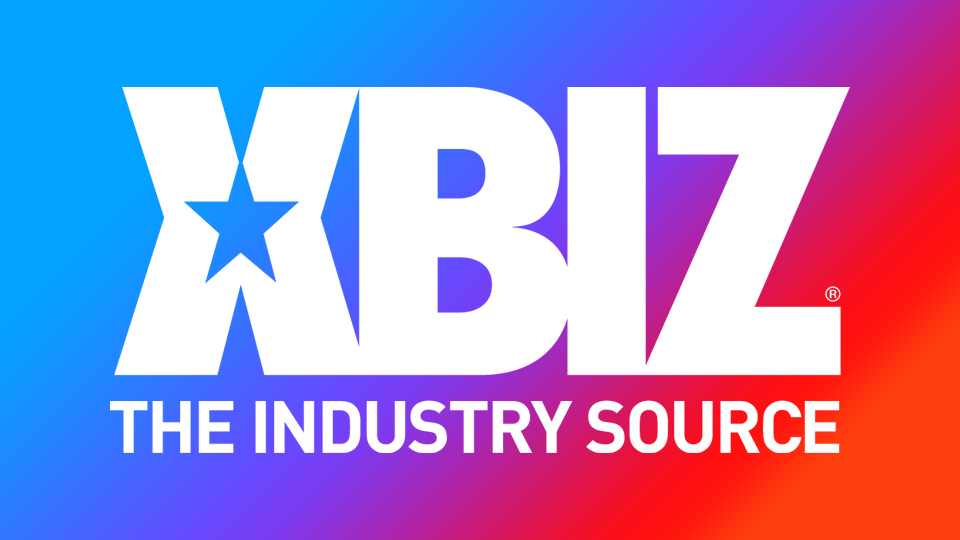 HOLLYWOOD, Calif. — Milan stars in the new SeeHimFuck scene "Our First Return Client," becoming the first return male talent for the guycentric B/G site.
"It took more than 30 scenes for SeeHimFuck.com to have one of the male performers come back for more — and the lucky performer is Milan," said the rep.
Milan made his debut in SeeHimFuck's "Serb Stud Gets Serviced" with Melody Foxx in February, making him part of the first wave of SHF scenes.
"This time Chloe Temple is the lucky lady with the opportunity to please this Serb import," the rep added. "Milan's pretty lucky, too, since Chloe is as sexy as she is cute and she'll stop at nothing to make a man happy."
"While it's her SHF debut, the Ohio girl fits perfectly with the SHF ethos and she brought her appetite — for ass!" the rep quipped.
"It was awesome," the Hussie-repped Milan commented about his return gig. "It was even a little bit better than the first time — it was everything I wanted to do, so I'm satisfied. I like to be different than the other guys, with a little extra sizzle. I'd be more than happy to come back!"
To watch "Our First Return Client," visit SeeHimFuck.com.
For more from Milan, Chloe Temple and SeeHimFuck, follow them on Twitter.