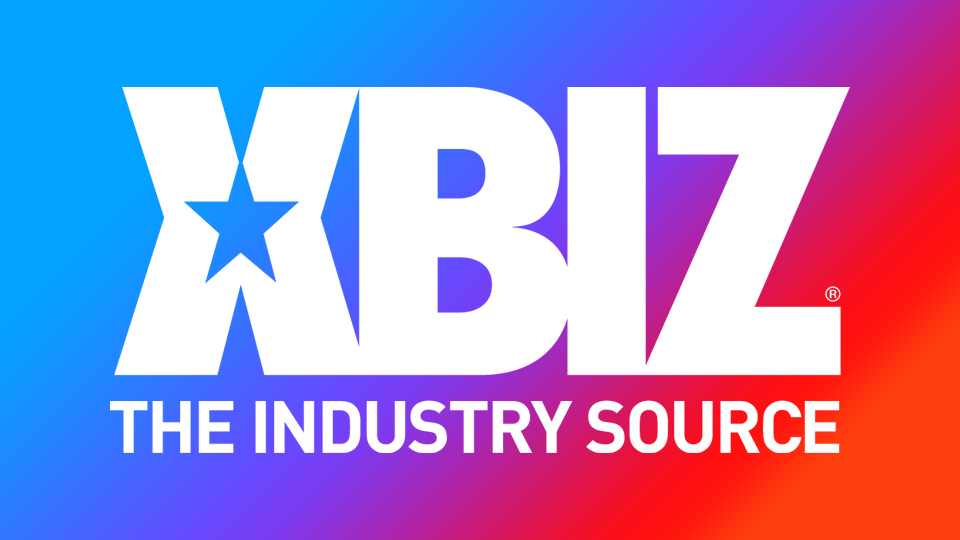 LOS ANGELES — Sunday, October 4, is World Animal Day and Angel Wicky will mark the occasion with a special cam show at 2 p.m. (PDT), titled "Primal Blast," on Secretfriends.com opposite Brian Ragnastone.
"The performance will be hardcore, wild and 'animalistic,'" a rep promised.
Roald Riepen, CEO of Secretfriends parent company IMC, enthused about Wicky's star power. She is "full of sexual energy, she is beautiful and her fantasy seems limitless: she never needs time to come up with a theme for her shows," he said, "Angel always puts in 100%, whether she hosts her own show or has a full day of work for Sinful XXX. That makes her an absolute dream to watch and to work with."
The show will be free to registered members of Secretfriends.
Follow Angel Wicky on Twitter and Secretfriends on Instagram for the latest updates.