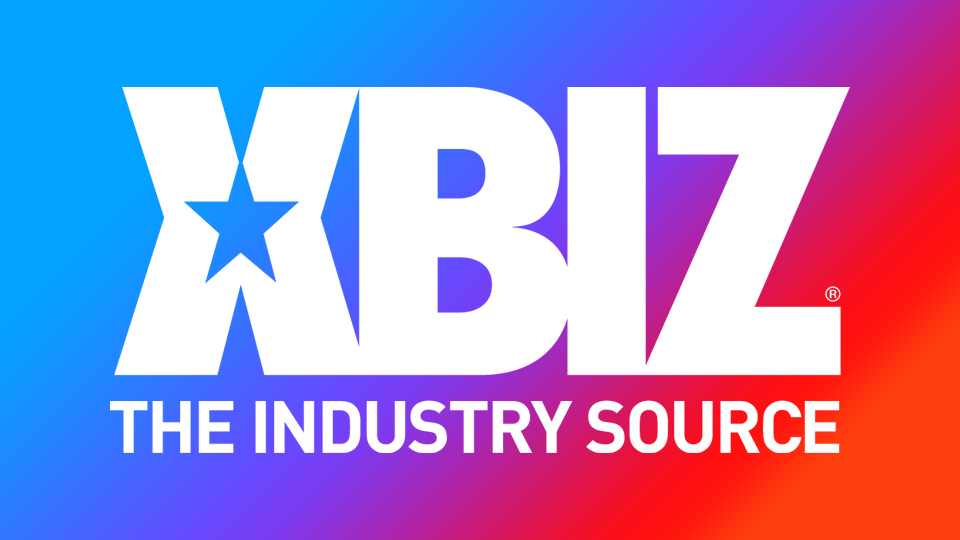 LOS ANGELES — Astrid Star guests on the latest episode of "The Cass Ashlen" podcast.
A former U.S. Navy Operation Specialist, Star "discusses her military career, entry into the adult industry, her clothing line and more," a rep enthused.
Find her interview here and follow "The Cass Ashlen Podcast" on Twitter.
101 Modeling represents Astrid Star; view her booking profile and follow her on Twitter and OnlyFans.