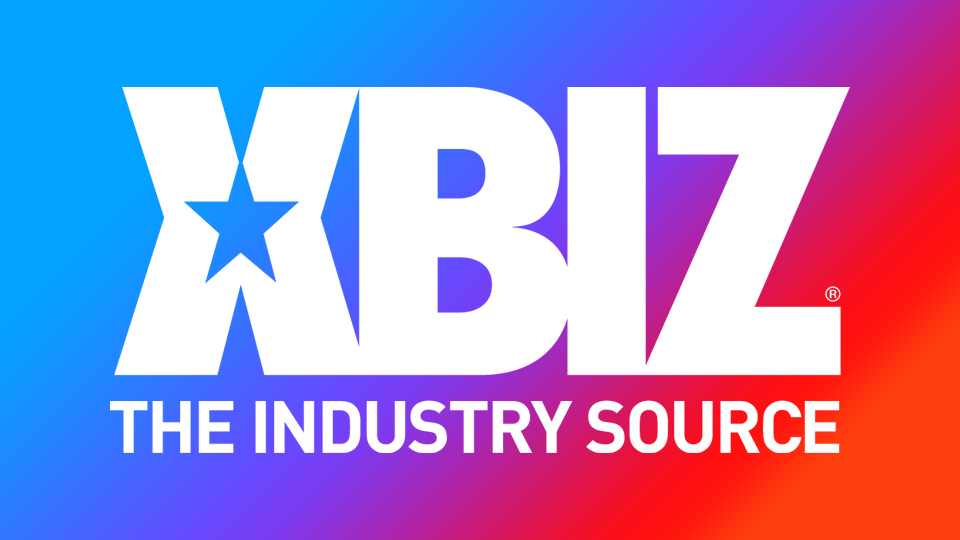 LOS ANGELES — Samantha Mack stars in the new VR short film "Smoke Show," directed by Anna Lee for SLR Originals, and filmed at an actual, working custom car shop in Vancouver, Canada.
"You get to experience every inch of Sam's luscious, curvy body as she works you over at her custom car shop along with newcomers Keira Kova and Raven Friday," said a rep.
"Acclaimed director Anna Lee oversaw the production, creating an immersive VR short film that combines eye-catchingly unique locations, custom cars, and fast bikes, along with Canada's hottest women," the rep added.
The scene begins with Samantha Mack pulling up on a motorcycle, ready to work at her exclusive custom car shop "Sam's Smoke Show."
"Taking only one lucky customer per month, you arrive in your muscle car ready to experience what everyone has been talking about: the unique way that this women-only crew of car experts design a custom creation for you," the rep added.
Director Lee said that "Samantha has been a longtime collaborator and a local adult industry icon in Vancouver for years. This was technically my directorial debut for SLR Originals and there was only one choice for my lead for this project."
Lee called the scene "a true collaboration and celebration of Samantha and the Canadian porn industry and it highlights our pool of never-before-seen, hot-and-horny talent, amazing locations and badass cars and bikes."
Lee praised her leading lady's "strong work ethic, her desire to deliver the best content possible and her trust in me as a director to push the experience factor and experiment with new shooting techniques."
"We created a stunning, hardcore experience where you feel like you are right there in the moment, getting as dirty as we literally did in this custom car shop," she said. "This VR scene truly showcases Samantha Mack at her best."
To watch "Smoke Show," visit SLR Originals.
For more from Samantha Mack and SLR Originals, follow them on Twitter.