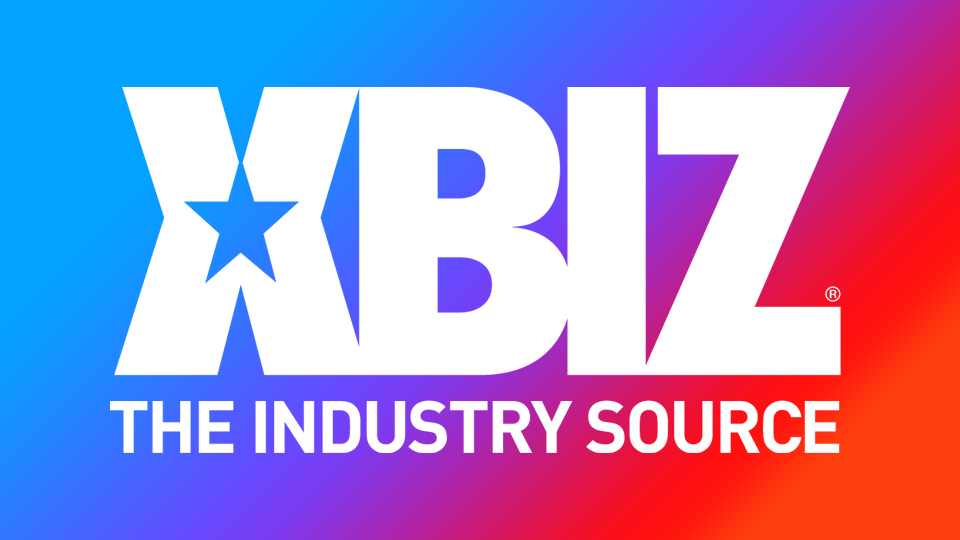 LOS ANGELES — Nikki Delano recently sat down with Hustler Magazine to chat about her multifaceted career. The profile includes pictures by Bagley Photography.
The interview, penned by Alan Miller, "chronicles her rise to fame, her hard work to get there and the many hats she wears as an adult star, radio host, feature dancer and budding fashion entrepreneur," a rep explained. "The spotlight piece covers how she's working during the pandemic and adapting, changes in the adult industry, her Fleshlights, what she still has left to pursue and much more."
Delano enthused about the experience.
"I love this interview — it really shows how my entrepreneurial spirit and hard work paid off, and how I built and continue to grow my empire," she said. "I hope my fans enjoy the article and the beautiful shots by Bagley Photography."
The member-exclusive interview can be found at HustlerMagazine.com.
Find Nikki Delano on Twitter and OnlyFans.