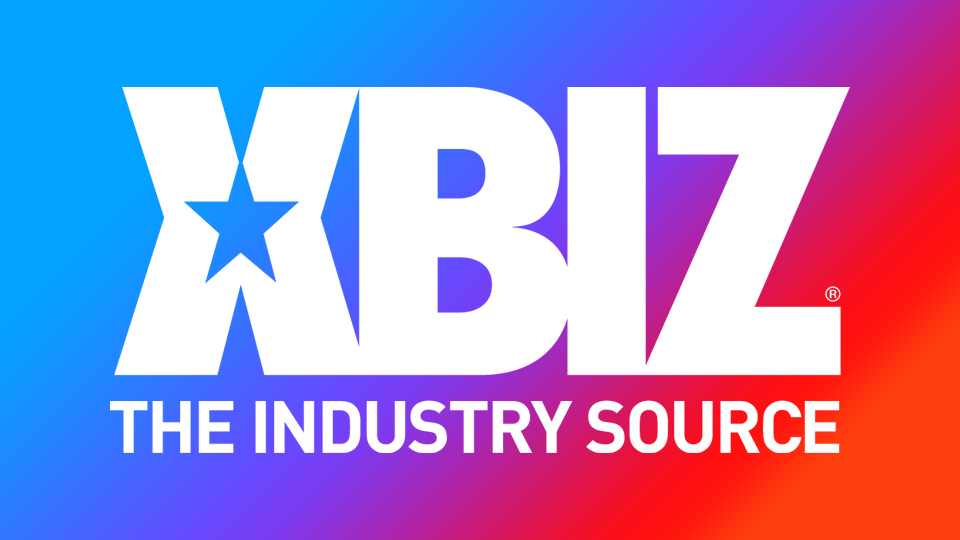 LOS ANGELES — Cherie DeVille has announced the latest updates to CheriesFans.com, her official OnlyFans account.
"With a B/G, all-girl and solo scene, Cherie provides great variety for all her fans," said a rep.
First, in "Mom's Private Time" what starts as a voyeur-style scene quickly progresses into a B/G scene. Next, "Twister Girls" features Dani Daniels — one of DeVille's best friends — in a fun-and-flirty all-girl scene. Lastly, DeVille gets more than she bargained for in her solo scene, "Cowgirl Alone Time. "She is so into pleasing herself, she doesn't even notice the random passer-by who gets caught in frame!" the rep added.
"I had a blast creating these naughty scenes for all of you," commented DeVille. "I wanted to make sure I did a little bit of everything, and I think with one B/G, one all-girl and one solo, fans are bound to find something that tickles their fancies!"
To watch the scenes, visit CheriesFans.com.
For more from Cherie DeVille, follow her on Twitter.