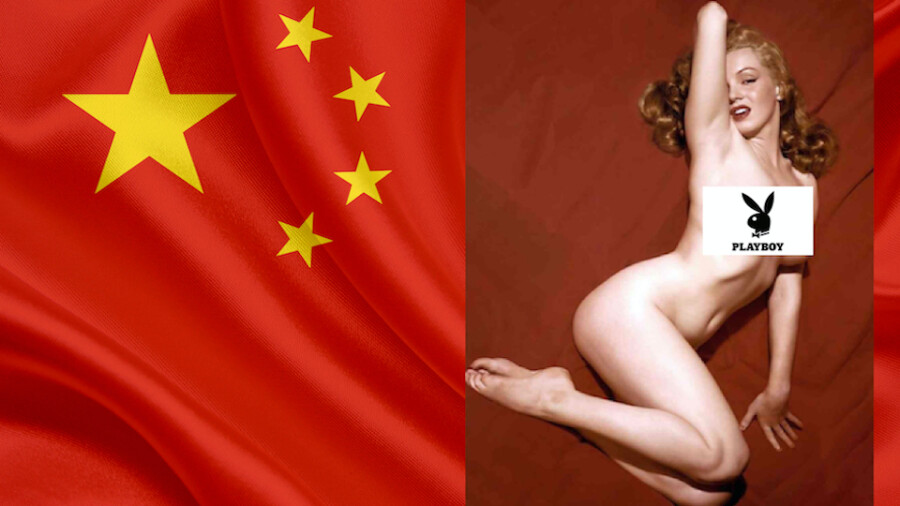 LOS ANGELES — Playboy Enterprises Inc. announced today its return to the stock market after eight years through a $381 million merger with special purpose acquisition company Mountain Crest and guidance from Jones Day and Loeb & Loeb.
After the merger, Mountain Crest Acquisition Corp. will be renamed to the iconic bunny brand, and its shares will remain listed on Nasdaq under the new ticker symbol "PLBY."
According to legal news site Law360, the combined company will be led by Ben Kohn, a private equity veteran who became Playboy CEO in 2017.
Kohn described the announcement as a "very big day" for the company and its partners, which would result in an influx of investments through public markets, allowing further product development.
"Our mission — to create a culture where all people can pursue pleasure — is rooted in our 67-year history," said Kohn, "and creates a clear focus for our business and role we play in people's lives, providing them with the products, services and experiences that create a lifestyle of pleasure."
"We are thrilled about the future of Playboy," Kohn added.
Hugh Hefner took the company private in March 2012, five years before his passing.
Chinese-Led Shell Company
In a tie-up announced today, Playboy's shareholders can grab 23.9 million Mountain Crest shares — worth $10 each — for a total value of $239 million.
According to the Wall Street Journal, "Special Acquisition Company" (SPAC) deals "have become an increasingly popular way to go public since the coronavirus pandemic rattled traditional markets for initial public offerings. Blank-check companies turn the traditional IPO model on its head by going public as a shell and raising large pools of cash with the sole purpose of acquiring a business. The acquired firm then takes over the spot on the exchange once the deal is complete."
The New York Post reports that the SPAC that will eventually become Playboy, Mountain Crest, "is headed by chairman Suying Liu, a Chinese national, and Dong Liu, the chief financial officer."
Kohn, Law360 reports, said Playboy has also seen major growth in China, "where its men's apparel has been appearing in 2,500 new brick-and-mortar stores and more than 1,000 online stores. Overall, its products are sold in 180 countries, according to the deal announcement."
Kohn also said in the statement "that the company has also expanded into the hospitality and gaming sectors with casino-style games created by Scientific Games and Microgaming."
Mountain Crest Chairman and CEO Suying Liu said he was "thrilled to partner with Kohn and Playboy's team to realize the company's sexual wellness mission. Playboy is a unique and compelling investment opportunity with one of the world's largest and most recognized brands, its proven consumer affinity and spend, and its enormous future growth potential in its four product segments and new and existing geographic regions."