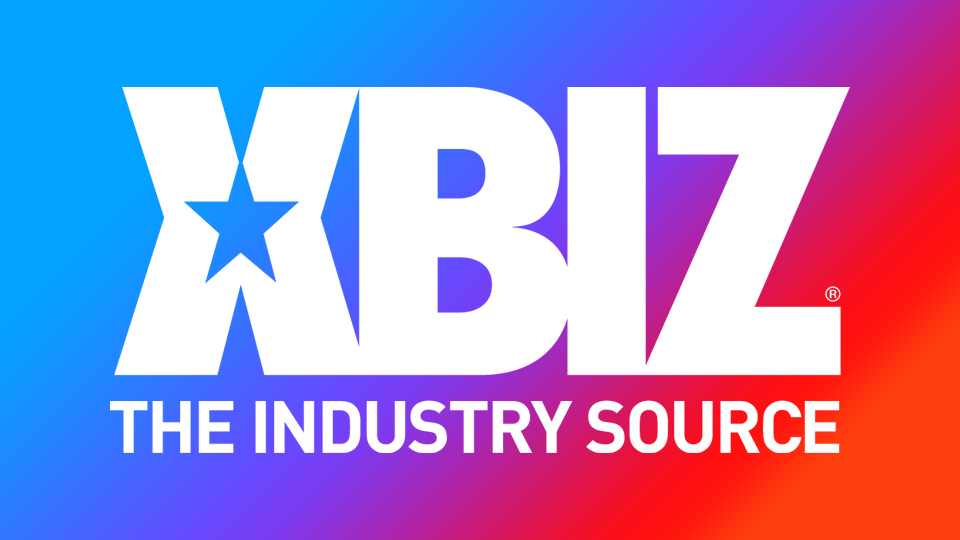 LOS ANGELES — The producers of Pascal White's PascalsSubSluts.com (PSS) are celebrating their 2020 XBIZ Europa Awards nomination for Best Performer/Director Site.
In 2018, the venture won Best Fetish Site, and took home the Europa for Best Fetish Site in 2019.
"I'm very grateful and honored that PSS has been nominated. Thank you for all your support over the years," White said.
A rep noted "2020 was a challenging year for porn producers to say the least. PSS kept it fresh by drawing on a substantial volume of Pascal's work that was previously unreleased."
"Pascal has worked all over the industry," explained the rep. "He has great relationships with the different studios he's worked with. This allowed us to introduce a wider variety of content to our members than they've seen on PSS before."
Visit PascalsSubSluts.com and follow White on Twitter.
The 2020 XBIZ Europa Awards will be presented virtually for the first time on October 22 at 8 p.m. (CET) on XBIZ.tv. Click here for a complete list of nominees; industry voting continues until October 5.