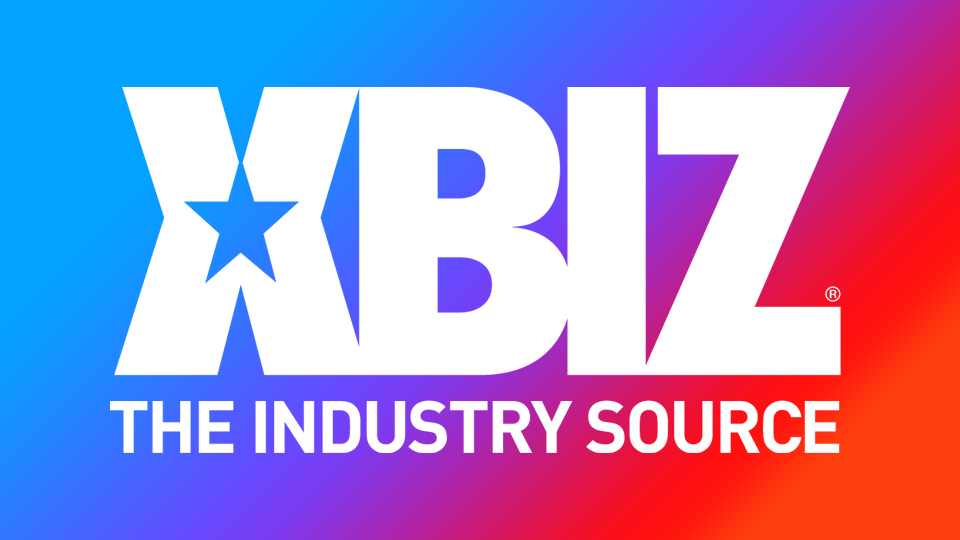 LOS ANGELES— Crystal Taylor is the latest guest on "The Misfit Effect Podcast," currently streaming.
Taylor discusses with hosts Rawstarr and CW her time in the circus, her training to be an aerialist and how she has used those skills for her career in adult entertainment.
"My experience with Rawstarr and CW was as enjoyable as it was authentic," said Taylor. "They gave me an opportunity to expose my interests and life's path to my fans. I'm sure my fans will really appreciate the transparency."
Taylor described the vibe during the conversation as "very high" and said the hosts were "incredibly genuine."
"I'm super grateful I've crossed paths with these kind souls," the ATMLA-repped Taylor added.
To listen to the podcast, visit BurbankMisfits.com, or major podcast platforms.
For more from Crystal Taylor and the Burbank Misfits, follow them on Twitter.