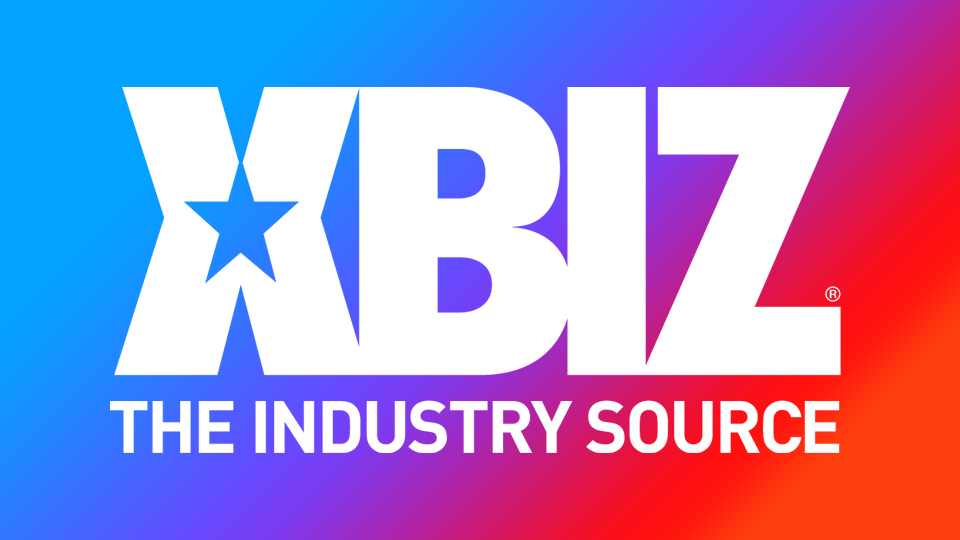 LOS ANGELES — iWantClips has announced its annual "Halloween Clip Contest," running until the end of October.
The contest, a rep explained, is "the perfect time for witches and ghouls, angels and devils to practice their kinkiest dreams, witchcraft and sorcery, creating imaginative clips to share on the platform."
"All iWantClips artists are invited to get into the spooky holiday spirit by sharing their kinky, Halloween-themed clips, now through October 31," the rep added. "Use the keyword 'Halloween 2020' for a chance to win one of 10 prizes."
A collection of holiday-themed femdom video clips and audios are also available by clicking on the "Halloween" button from the iWantClips homepage.
iWantClips will award one Grand Prize of $1,000 for the Top-Selling Halloween 2020 clip, and four additional prizes in the Top Selling Clips category, as well as five Honorable Mention Clips.
The winners will be announced online via Twitter and on iWantBlog.com, on November 10.